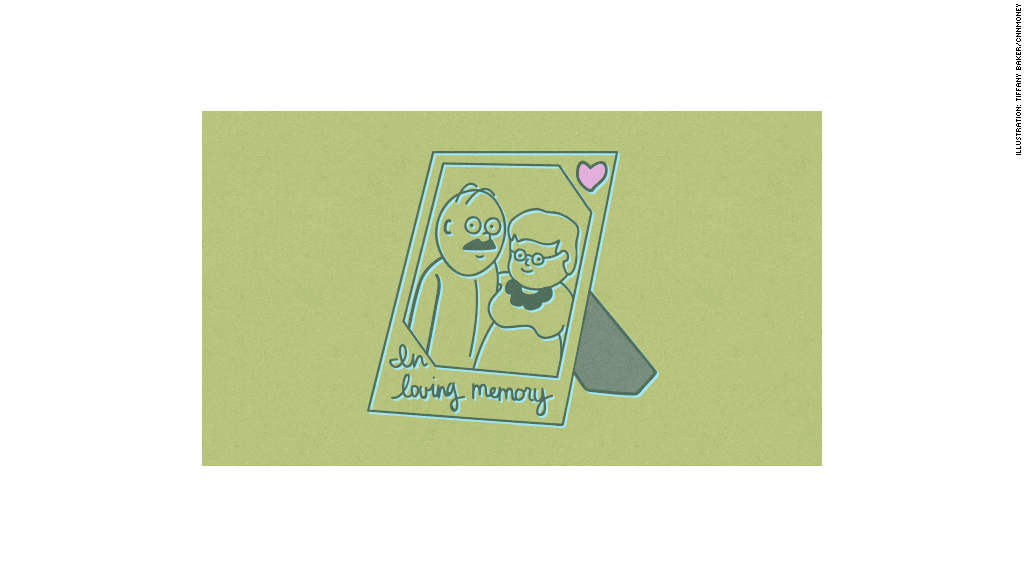 A 85-year-old woman from Massachusetts surprised tax preparer William Philbrick by trying to claim her parents as dependents on her tax return ... even though they were long deceased.
Related: 10 tax audit red flags
"When I questioned the exemptions, she whipped out the instructions and proceeded to go through the tests: no income, related to her, did not file a tax return [and weren't claimed as dependents by anyone else]," said Philbrick, senior vice president at Greenberg, Rosenblatt, Kull & Bitsoli, P.C.
While he thought the woman was pretty clever, Philbrick still turned down the deduction.
First published March 27, 2014: 2:40 PM ET
Partner Offers
Paid Partner