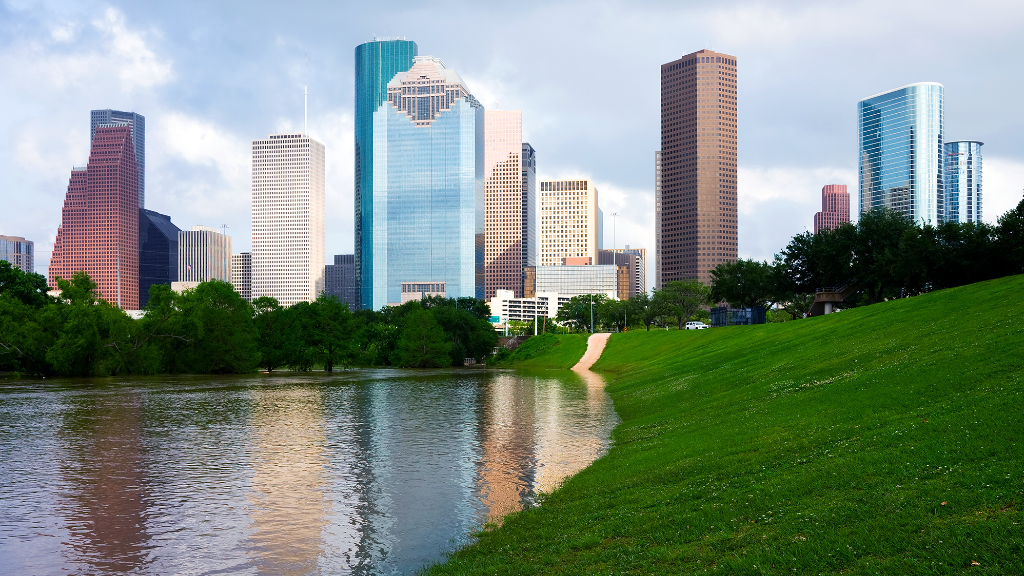 % saved buying

: 45%

Median home price

: $200,000

Median rent

: $1,800
Many of the same market forces that apply to Dallas hold true for Houston, as well. Many of the big employers headquartered in the area, including Phillips 66, ConocoPhillips, Marathon Oil and Halliburton, are in the oil production or the energy services business.
The area also has plenty of open land to build on, which has kept home prices very reasonable at a median price of $200,000. Even with Trulia factoring in a conservative price appreciation rate for the metro area of about 2.6% over the next seven years -- about average for large metro areas -- buyers will spend 45% less on housing costs than renters. That makes buying a no-brainer for anyone planning to stay for more than a couple of years.
First published March 3, 2014: 12:09 PM ET
Source: Trulia
In order to get a more accurate comparison, Trulia estimated sale prices and rents for similar homes in similar neighborhoods, instead of using the average sale price or rental rate. It further calculated the initial total monthly costs of owning and renting, including maintenance, insurance and taxes, as well as future costs of owning and renting, such as price and rent appreciation and inflation. Trulia also included one-time transactional costs, including down payments, sales proceeds and security deposits. It assumes that buyers get a 30-year fixed mortgage with a 4.5% rate and put 20% down and that residents stay in their home for at least seven years.

Partner Offers
Paid Partner
Real Estate Calculator

Was my home a good investment?
Find out now
Personal Finance