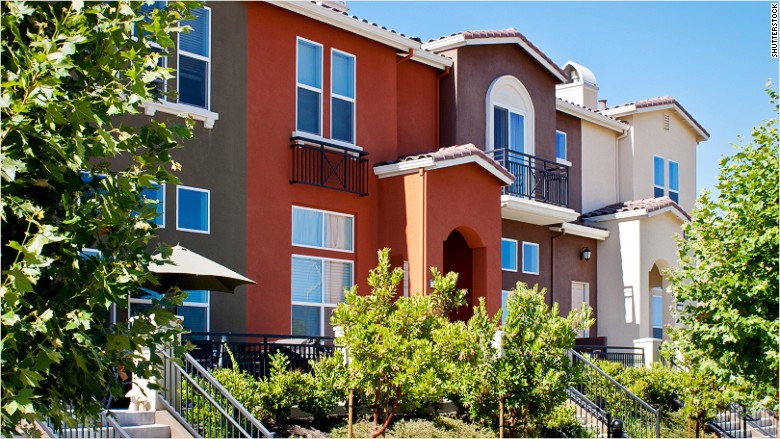 Median income

: $97,720

Median rent

: $3,376

Percent of income spent on rent

: 41.5%
California's real estate market is on fire, leaving residents with expensive housing options. Incomes are high in the the San Jose metro area, but it's also home to the highest median rent in the country.
First published August 19, 2015: 10:02 AM ET
Data is for the second quarter of 2015 and provided by Zillow

Partner Offers
Paid Partner
Real Estate Calculator

Was my home a good investment?
Find out now
Personal Finance