80233: Northglenn, Colorado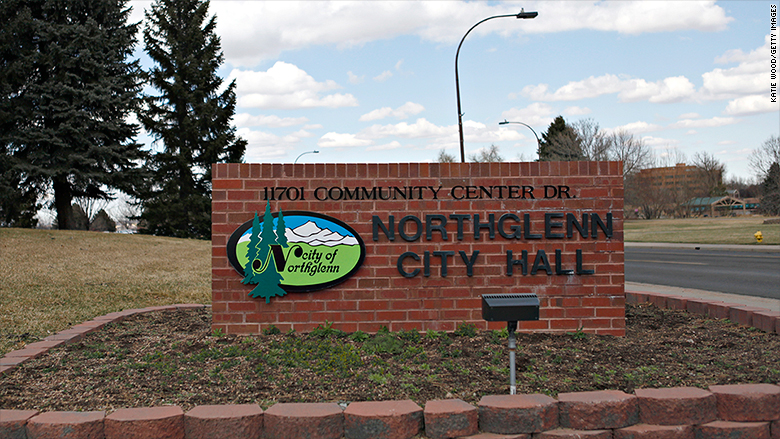 Wanna-be buyers in Northglenn, Colorado, better have their act together.
Homes here sell in just 11 days.
Northglenn sits just outside Denver, and prices have shot up almost 17% to a median list price of $278,000.
Job growth has also been strong in the town. Millennials dominate the home buying market, holding 36% of the mortgages in the town.
First published September 22, 2016: 10:47 AM ET
Source: Realtor.com
Realtor.com based its rankings on how long it took for properties in each ZIP code to sell along with how often they are viewed on its website.

Partner Offers
Paid Partner
Real Estate Calculator

Was my home a good investment?
Find out now
Personal Finance