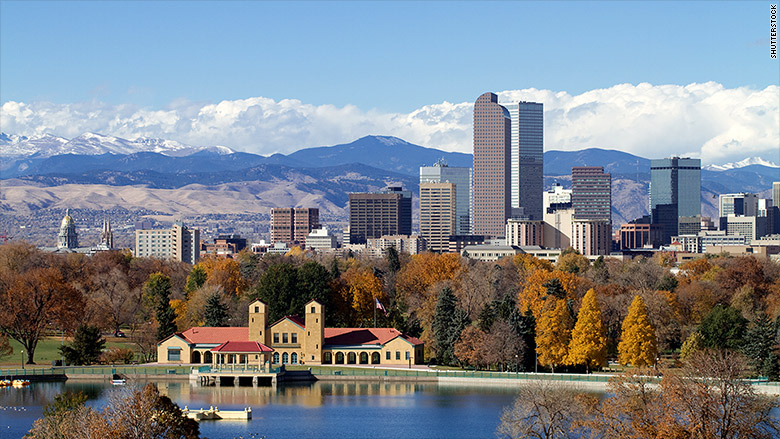 Years to save for a 20% down payment

: 16

Median condo price

: $276,700
Denver has a lot to offer Millennials: outdoor activities, a thriving downtown area, a growing craft brewery scene and a flourishing entrepreneurial spirit.
But all that comes at a price.
Denver is one of the hottest housing markets in the country, and it will take Millennials 16 years to afford buying a home.
First published June 7, 2017: 11:10 AM ET
Source: Apartment List
Apartment List surveyed around 24,000 Millennial-aged renters online. The median apartment condo sales price in each metro area came from the National Association of Realtors. The report assumed a 20% down payment on that price. The savings figures were self reported, and to get aggregated results at the national and metro levels, averages of the individual responses were calculated. The "years needed to save a down payment" calculations include assumptions that factor in wage growth and interest on savings.

Partner Offers
Paid Partner
Real Estate Calculator

Was my home a good investment?
Find out now
Personal Finance