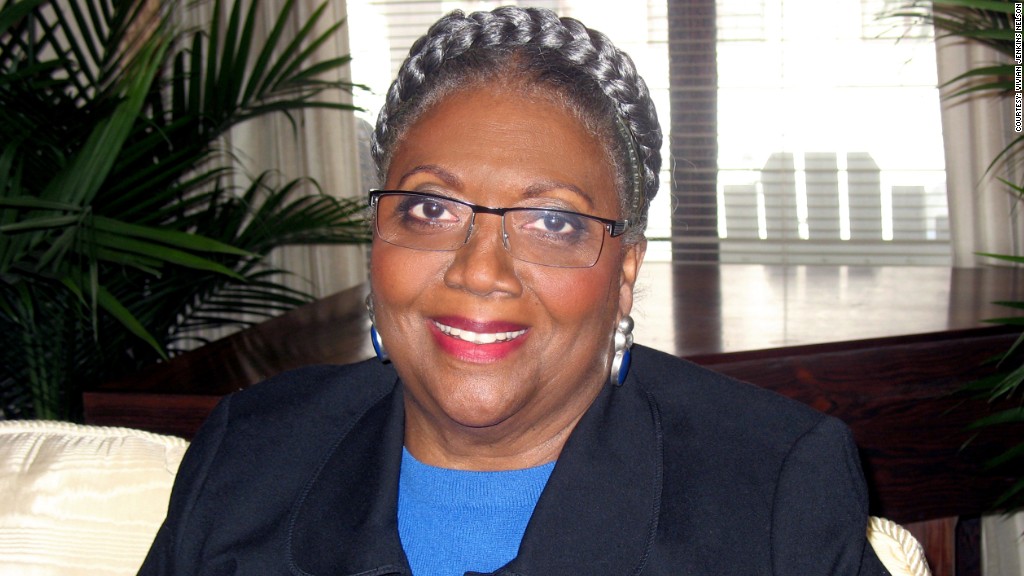 Name

: Vivian Jenkins Nelsen

Age

: 68

City

: Minneapolis
Vivian Jenkins Nelsen's retirement plan was turned upside down decades ago when her husband was diagnosed with Parkinson's disease.
He was only 55 and battled the disease until he passed away four years ago at the age of 72. After his diagnosis, he was dropped by his health insurer and the couple drained their retirement savings and took out a second mortgage on their home in order to pay for the medical bills.
Today, Nelsen lives on about $1,500 a month in Social Security benefits and the modest income she brings in from her management consulting business and adjunct professor jobs. She's hopeful her small business will help her build up savings for when she's no longer able to work. She still has years left of mortgage payments.
"You never know when a major disease or accident is going to happen," she said. "You just have no way of knowing that."
First published May 14, 2014: 5:59 PM ET
Partner Offers
Paid Partner