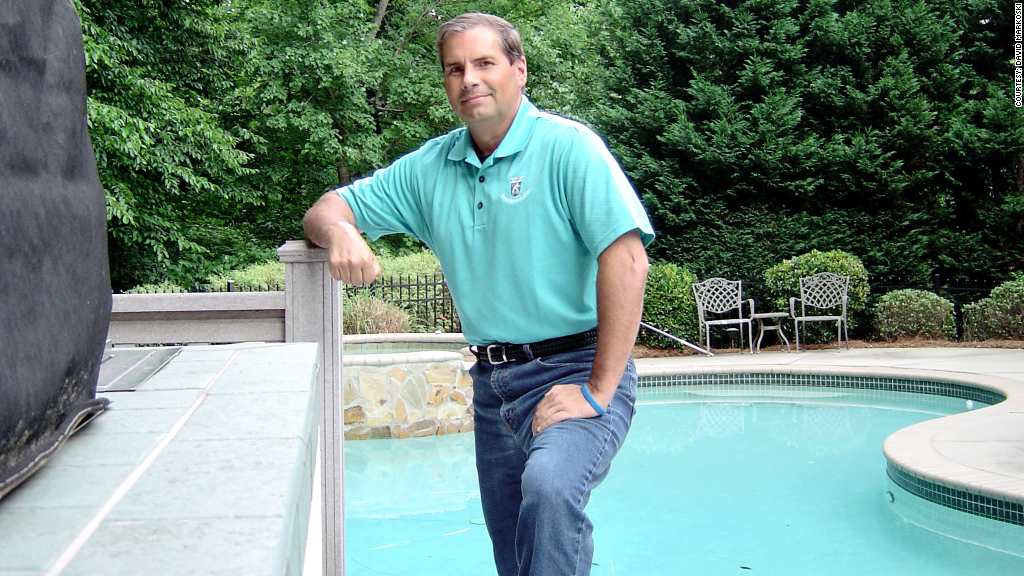 Name

: David Markoski, 56

Job

: Senior vice president at a health care firm

Savings

: More than $3 million
By meticulously saving and tracking his budget for decades, David Markoski saved $1 million by the time he was 47.
Since then, his nest egg has more than tripled, with Markoski stashing 25% of his income each year in a 401(k), IRAs and other investment accounts.
"[My investments were] growing exponentially and just got me excited to do even more," he said.
Getting to this point, however, has required quite a few trade-offs.
Watch: Characteristics of a 401(k) millionaire
He has long opted for road trips instead of expensive plane tickets, older cars and $15 no-frills gym memberships versus higher-end luxury health clubs.
He's never been to Europe, one of his dream destinations, but he enjoys knowing that he can retire very comfortably.
"I realized that if I put the discipline together... that I would be able to retire as a millionaire," he said.
First published September 23, 2014: 6:23 PM ET
Partner Offers
Paid Partner