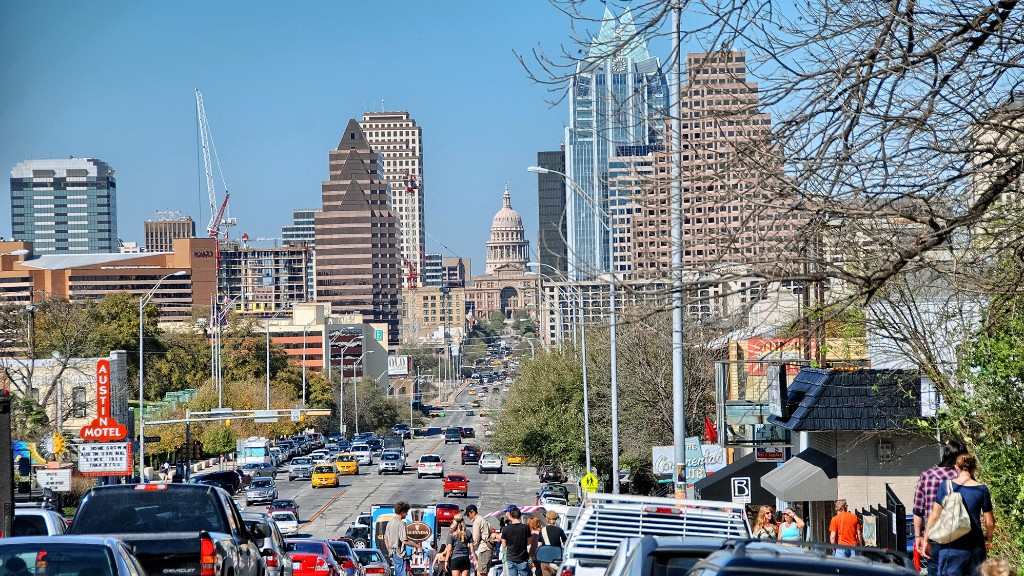 Austin's low unemployment rate, low cost of living and educated population -- 40% have a bachelor's degree or higher -- is making it a landing spot for newbie entrepreneurs, according to NerdWallet.
Texas is one of the few states with no individual or corporate income tax, which is another benefit, said Michele Skelding, SVP of global technology and innovation at the Austin Chamber of Commerce.
Austin's once tech-heavy industries made it especially vulnerable when the tech bubble burst in the late 1990s.
"After that happened, our business leaders decided to look for ways to diversify," she said. "I think we've achieved that."
While tech still dominates, today there are startups focused on advanced manufacturing, clean energy, digital media and life sciences.
Private-sector funding is an area where things can still improve, according to Skelding.
"There's over $600 million in VC money in Texas and 50% of that goes through Austin," she said. "But that's still a lot less than in Silicon Valley."
First published July 9, 2014: 2:39 PM ET
Partner Offers
Paid Partner