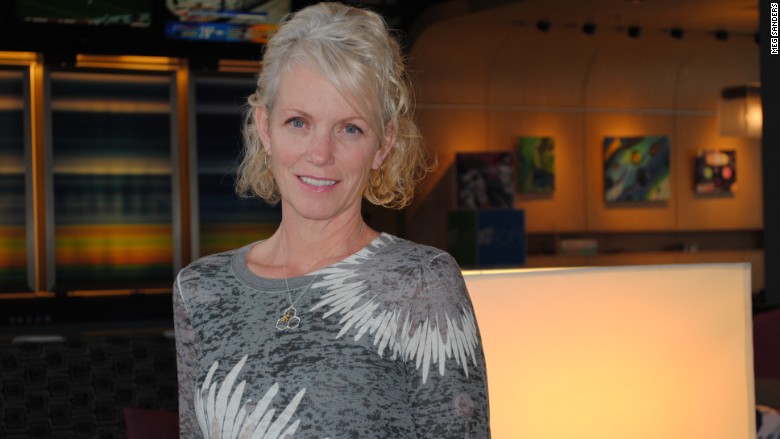 "I got into the industry because it was an incredible challenge and an opportunity to help patients," said Meg Sanders, CEO of Denver-based Mindful, which grows and sells cannabis for medical and recreational use.
Sanders said the birth of the legal cannabis industry offered a platform to do something groundbreaking. "I had hit a glass ceiling and saw the cannabis industry as having no limits for women."
The company has 105 employees and expects to gross $18 million in 2016.
"My advice for people looking to get into the business is that they should only commit to it if they are truly passionate about it," said Sanders. "We are all creating a business and an industry at the same time."
First published February 3, 2016: 10:57 AM ET
Partner Offers
Paid Partner