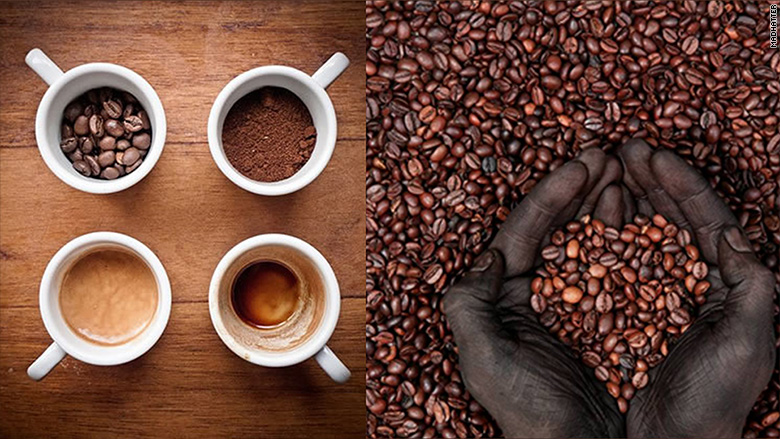 Thomas St. Thomas and his wife Jill created over 30 different coffees and teas, all infused with cannabis.
The couple first started making the drinks in the 1980s. "We were artists and we had a lot of friends who were suffering, some who were dying of AIDS," he said. The cannabis-infused teas helped the friends with their appetite and got rid of nausea.
As states began to legalize marijuana, the couple decided to market the drinks, primarily through dispensaries. The Mad Hatter Coffee & Tea Co. is based in Denver.
Thomas said the level of THC in a serving of the drinks can vary according to what is legally permitted.
First published April 20, 2016: 10:38 AM ET
Partner Offers
Paid Partner