A private movie theater inside the estate boasts a 119-inch screen and leather recliners. In the library, a secret wine closet is hidden behind a bookcase. A giant Texas flag is sometimes draped proudly over the front entryway. There's even a statue of a fake butler that greets people at the door.
It's so over-the-top that it has been chosen as a setting for a swimsuit calendar shoot for the Houston Rockets, a strangely erotic soap commercial and a bizarre R&B music video where little-known singer AJ Alderete parades around the estate with an entourage of women.
The Blair House is currently listed for sale for $5 million, with one real estate listing calling the property an "area landmark."
Among the Blairs' other pricey possessions: fancy cars and a 57-foot historic wooden boat, Yacht Serenity, which also has its own website.
Bill King, a former partner who also got a cut of the buyout, is a boating connoisseur as well. He has raced his 45-foot catamaran, Hard Times, in multiple regattas. His other boat, Echelon, is even bigger, at 63 feet, boat registrations show.
King had been mayor of the nearby city of Kemah while working at Linebarger, and is now reportedly running for the Mayor of Houston. He did not respond to requests for comment.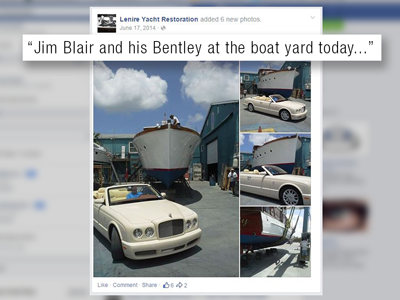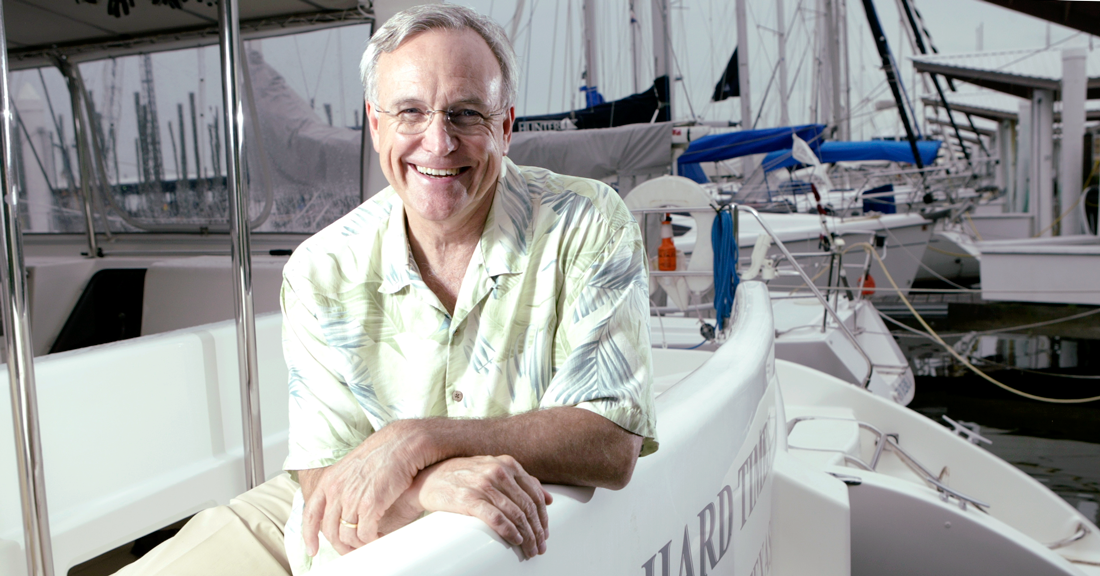 Dale Linebarger and his wife, a former state representative, have held a lot of political sway as well. The couple has poured more than $300,000 of their own funds into federal and Texas state political campaigns since 2000.
Their mansion in Austin, which is valued at more than $3 million, boasts Corinthian columns, a conservatory, an outdoor pool, a fitness center and guest house. The nearly 10,000 square-foot home was built in the 1920s, and the city designated it a historic landmark in 2009.
Linebarger wouldn't confirm how much he received in the buyout, but said he was happy with the amount.
He said he doesn't think the firm's founders should have to apologize for their success. Like any enterprising businessman, he said he's proud of what he helped to build.
"I don't know how to comment on the fact that you are successful in what you do and you work really hard and achieve success," he said.