First comes oil, then come the babies.
As North Dakota's oil boom rages on, the droves of job seekers who have flocked to the state over the past few years are finally moving their spouses to the area and settling down.
The result? Lots of babies.
The 10,591 babies born in North Dakota last year was up 33% from a decade earlier and was the highest number since the state's last oil boom in 1986.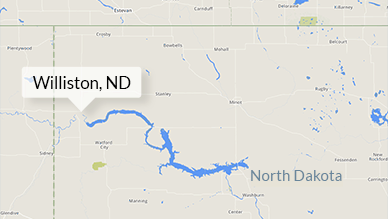 In Williams County, home to the oil hub of Williston, births have more than doubled over the past 10 years.
"It's been a wild ride and it is going to stay hectic -- we are constantly juggling our resources," says Matthew Grimshaw, president of Williston's Mercy Medical Center, where babies are being delivered around the clock.
A record 750 babies were delivered at Mercy Medical last year, and he expects the number to reach 1,000 per year by 2015. Before the oil boom, delivering 300 babies was considered a very busy year.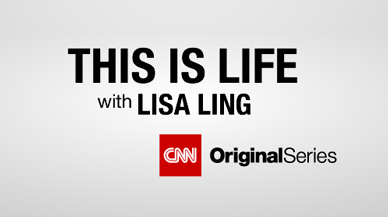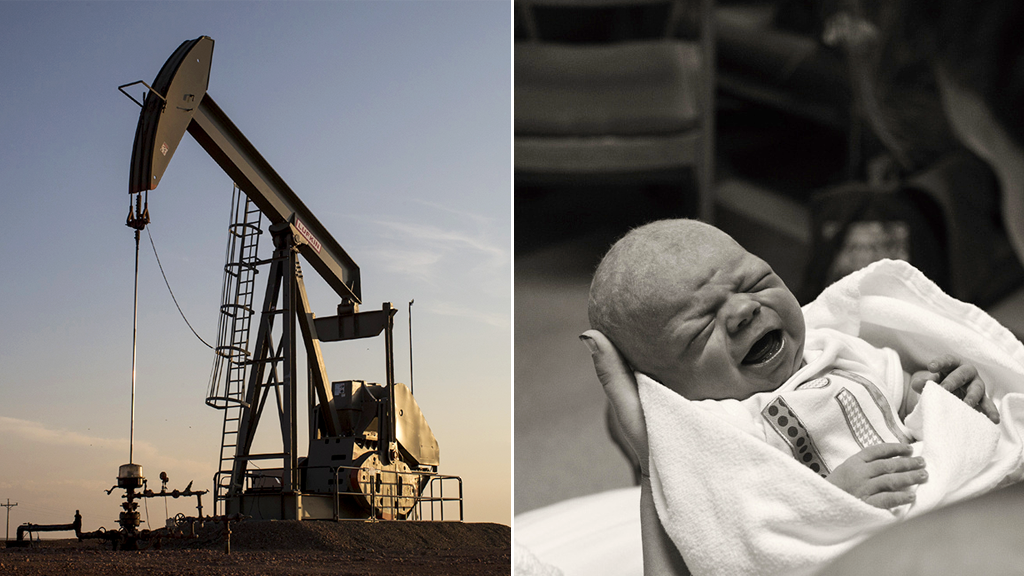 To make room for the women in labor coming through the doors at any given time, the hospital constantly has to reschedule procedures like C-sections and inductions.
Meanwhile, St. Joseph's Hospital in the nearby town of Dickinson has seen births spike 300% since the boom started. It is even in the process of building a new hospital to accommodate everyone.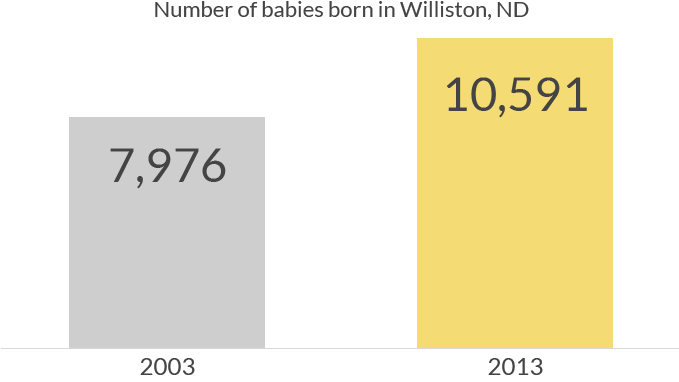 "The investment oil companies have made in the area has proven to workers that this is going to be a long process, not a quick oil boom, so they're more willing to bring their families to the area," said Tom Arnold, who heads the women's clinic at St. Joseph's Hospital.
Lexi Anderson, a 27-year-old mother of three who is now pregnant with a fourth, waited three years before moving to Williston last year to join her husband, who works in administration at an oil company. She was hesitant to move her kids away from their grandparents, horses and big yard in Montana to a brand new place where they wouldn't know anyone.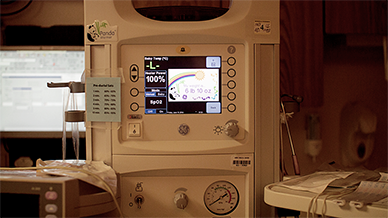 She had also been worried about the housing shortage in the area. Homes in Williston are extremely hard to come by and landlords charge exorbitant rent for what little inventory is available. But thankfully her husband was able to secure corporate housing where they could all finally live under the same roof.
Not every family has the luxury of corporate housing, however. Jonelle Philbrick was pregnant when she moved to Williston last year to join her boyfriend, who works in construction. Their son is now 13 months old and because rent is too expensive, they are living in an RV parked on property owned by her husband's company.
Housing isn't the only thing boomtown parents have to worry about.
One of the first issues that many new parents run into is childcare. While there are currently about 2,974 children in need of care in Williams County alone, there are only 1,145 spots available among licensed providers -- meaning a mere 38% of overall demand is being met, according to Child Care Aware.
This puts parents in a bind.
Because her husband works erratic hours in the oilfields and Anderson's job as a photographer requires that she work evenings and weekends, finding a daycare with availability -- or that is open during the hours she needs -- has been next to impossible. Reliable babysitters are also hard to come by, given the transient nature of the community. So there are times when Anderson is forced to bring all three of her kids, who are 2, 4 and 8 years old, to work with her.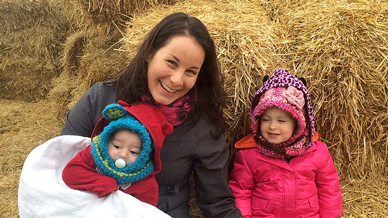 Lisa Newson, another mom in the area, was lucky enough to find a job at the school where her daughter, Aubrionna, is enrolled. This way she can pick up Aubrionna and take her home once she is done with school. Many other moms aren't so lucky, so Newson often takes some of her friends' kids home after school, too.
And the schools are a whole other story -- with closets, hallways and libraries being converted into classrooms to fit the flood of new students in the area. Enrollment at the K-12 public school district in Williston is around 3,400 students this year, a 12% jump from 2013. Another 31% increase is expected between now and 2018, putting total enrollment at 4,450.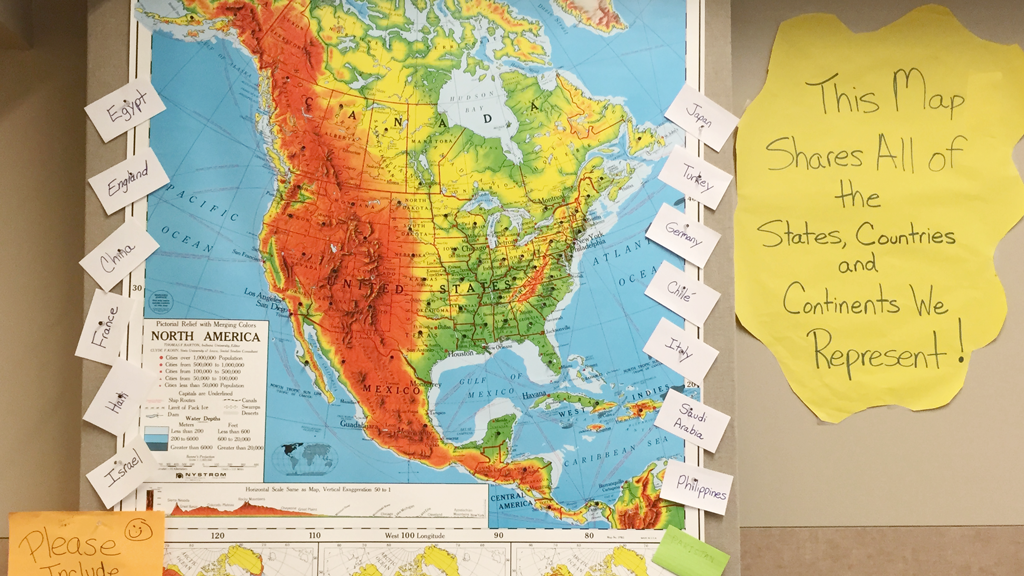 Newson is thankful that Aubrionna has had all her classes in real classrooms so far and that none of her teachers have left to work in the oilfields yet.
What has taken some getting used to, though, is the constant influx of new students, with new kids showing up throughout the school year. But Newson tries to look at the bright side.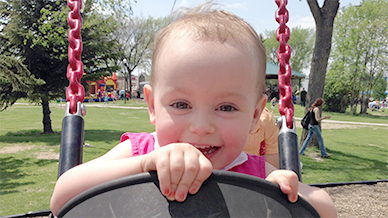 "There are so many new students all the time that kids in this area are probably a lot more open to making new friends than they are in other areas," she said. "My daughter has a lot of friends."