Alex Blumberg left his job as a producer at This American Life in 2014 to try his hand at launching a podcast startup: Gimlet Media. All the sweat and tears that come with building a business can be heard on the first season of StartUp, the company's flagship podcast. Gimlet now has five shows under its banner, several of which have ranked number 1 on iTunes. And the company banked $6 million in new funding from investors this week.
Blumberg, 48, is no stranger to starting podcasts from scratch. In 2009, he cofounded Planet Money, a popular NPR show about economic news.
What about your job most excites you?
I love the idea of building new stuff. Every new podcast we launch is a chance to do something new, or do something old in a new way. I love that feeling.
1
How many hours do you sleep?
Six to seven.
2
What do you eat for breakfast?
Granola with apples and milk.
3
If you could pitch to one person, who would it be?
I've been pitching a lot of people over the past year. If I never had to pitch another person, I'd be happy.
4
What's on your home screen?
An adorable picture of my two kids.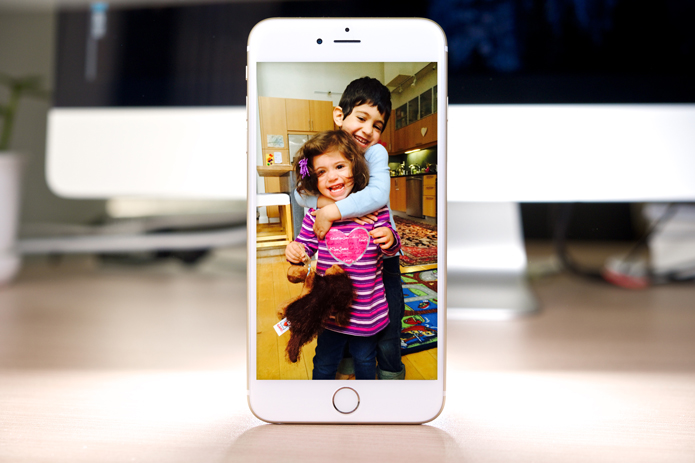 5
How often do you exercise?
Once a week if I'm honest. Twice a week if I'm lucky. It's a problem. I walk to and from work every day. Otherwise, it'd be even more of a problem.
6
What app can't you live without?
Google Maps. I use it every day.
7
What's your favorite city and why?
Barcelona. My wife and I spent our honeymoon there. It was magical.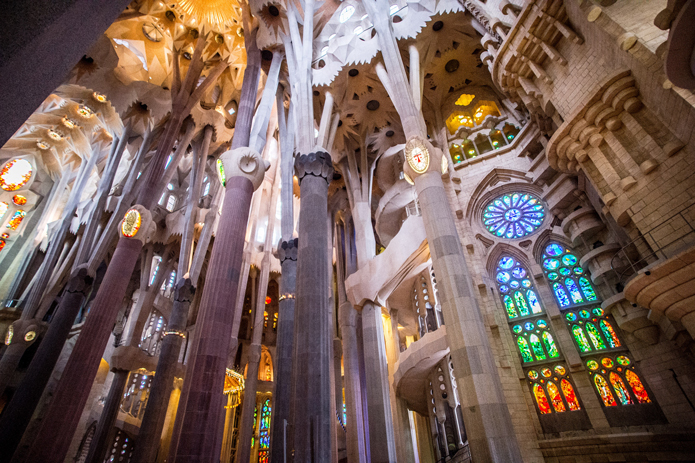 8
What's the most important company we've never heard of?
Oh gosh, I don't know. This is the sort of thing I'm terrible at. All I do is make podcasts. It's a weirdly focusing pursuit. I'd be the last person to hear about a little-known but important company.
9
Are there any social platforms you refuse to participate in?
There are lots that I don't participate in, but it's not a principled refusal. It's simply that having a company to run and a family I want to spend time with doesn't leave much time for Facebook. The only social media platform I interact with at all, really, is Twitter.
10
What are you reading right now?
Creativity, Inc. About Pixar.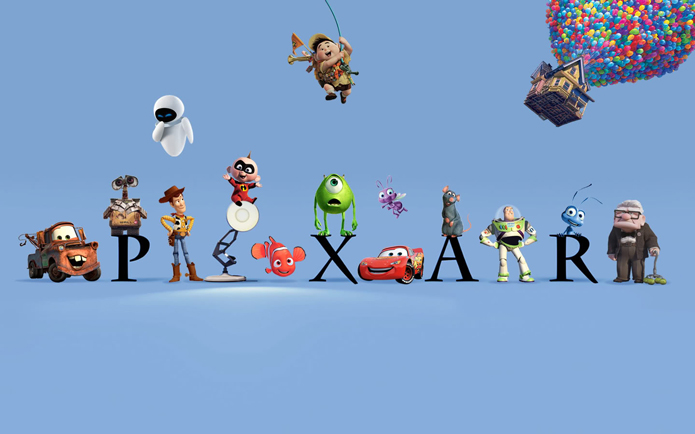 11
Do you think there's a tech bubble?
Yes! Of course there's a bubble. (Caveat: I worked at Planet Money for too long not to acknowledge that economists debate whether bubbles actually exist.)
But if you ask me, it feels very similar to previous bubbly times, '99 and 2005. Housing costs are through the roof in San Francisco; every city in the country has an accelerator; and our startup, Gimlet Media, which was launched by two first-time entrepreneurs who'd never run a company -- one of whom (me) hadn't had a full-time job in the private sector since bagging groceries in high school -- came into being with an implied valuation of $10 million. Now, it just so happens that turned out to be the right bet for our investors. We're doing fine. But if there hadn't been bubbly conditions with lots of money sloshing around, I'm pretty sure our valuation wouldn't have been as high.
12
Best piece of advice you've been given?
Keep trying.
13
What keeps you up at night?
First, usually, it's one of my kids, coming into bed in the middle of the night for some reason. Then, once I'm awake, it's run of the mill anxiety. What if people don't like an upcoming episode? What if we rewrote the opening this way? Are the various teams working well together? Did I inadvertently offend that person with the email I sent? Should I be worrying about stuff like that now that I'm a CEO? Does Jeff Bezos worry about inadvertently offending people with his emails? Does Jeff Bezos lay awake at night comparing himself to other CEOs? And so on …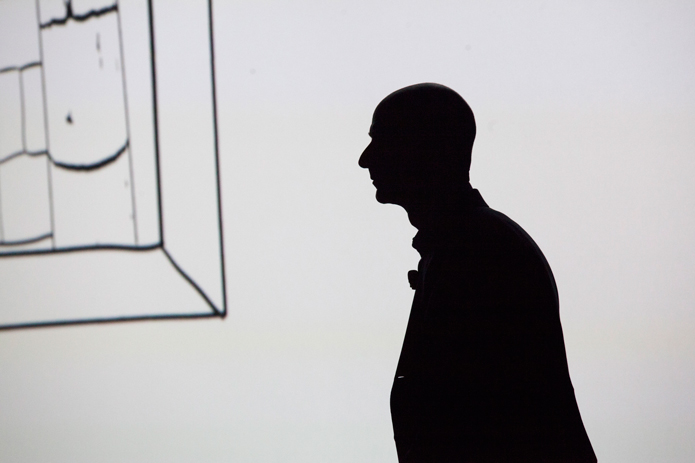 14
If you could tell your 18-year-old self one thing, what would it be?
Don't be afraid to go for what you want.
15