Just call him the party scientist. Ben Hindman, 32, is helping major brands -- from Uber to Spotify to Anheuser Busch -- apply technology to party planning. He founded Splash in 2012 after spending two years throwing events at Thrillist.
Splash, which is based in New York City, provides a platform for creating beautiful digital invites, collecting RSVPs and making it easier to check in at events. For brands, the value goes way beyond that, though, including post-event analytics so they can get smart about who's attending their parties -- and how to stay in touch with them long after the event ends. In 2015, Splash -- which has banked $7.5 million in funding -- has helped run more than 1 million events around the world -- including The Pope's visit to Central Park.
What about your job most excites you?
That we're building technology for artists. I love when people are able to make their company or their personal brand look amazing on our platform. When a designer accomplishes something truly beautiful in Splash, that's an awesome feeling.
1
How many hours do you sleep?
I get about 6 hours per night.
2
What do you eat for breakfast?
I'm hooked on these smoothies from the bodega down the street: banana, oatmeal, honey and protein. So good.
3
If you could pitch to one person, who would it be?
Diplo. No one understand the power of the live experience more than a DJ, and he innovates faster than anyone I've seen. I think he would get what we're working on more than most.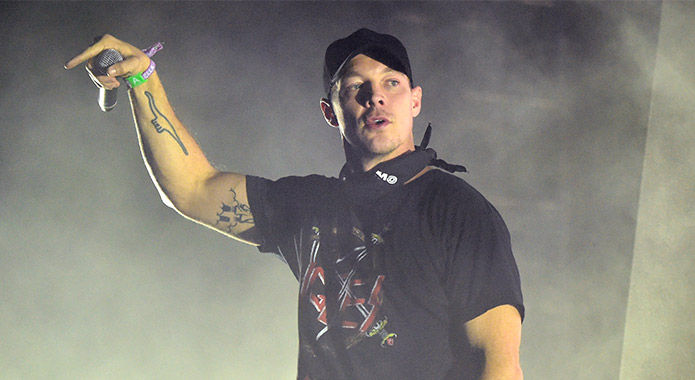 4
What's on your home screen?
The background is a picture of my wife, Julie. She's got her eyes on me all day.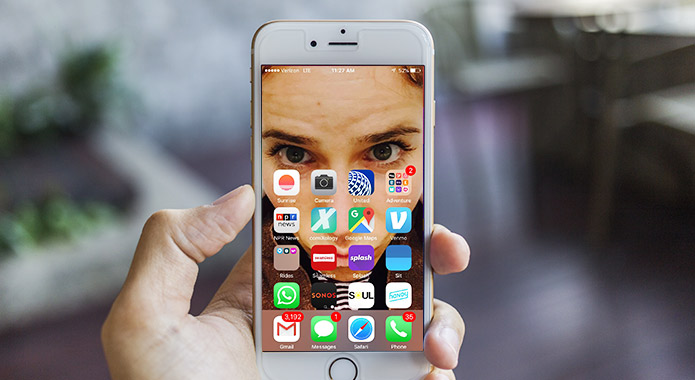 5
How often do you exercise?
I try to get a workout in 3 times per week. I tap back super hard.
6
What app can't you live without?
The NPR app. I'm addicted to the Reply All podcast right now.
7
What's your favorite city and why?
New York City. Here, you've got a front-row seat to everything. People who don't live in the city are fascinated with what's going on here. I love being right in the middle of it all.
8
What's the most important company we've never heard of?
Splash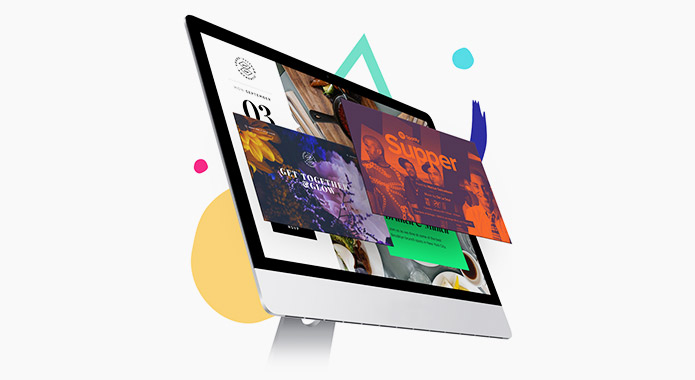 9
Are there any social platforms you refuse to participate in?
Yik Yak. I don't believe in anonymity apps. I think it's important to say who you really are, especially on the Internet.
10
What are you reading right now?
I'm into this new book called How Posters Work. Greatest book ever. It's this very dense but beautiful explanation of the entire history of visual communication. I believe that visual communication is the most powerful form of communication in the 21st century.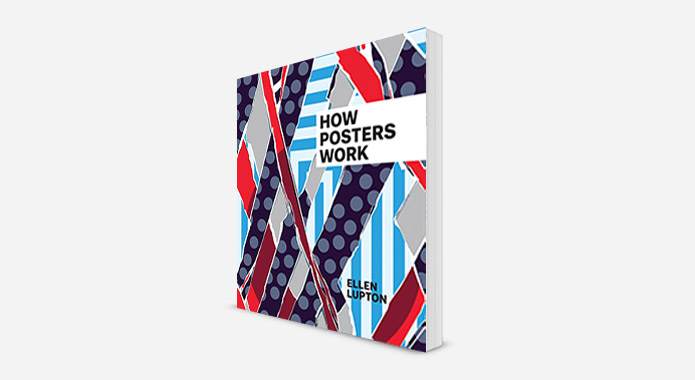 11
Do you think there's a tech bubble?
That's a big question. Sure, I think there are a few companies out there that are way over-hyped, but I'm also seeing a ton of incredible tech startups getting well-deserved capital. No, I don't think we're in a tech bubble. Tech will always be a worthwhile investment.
12
Best piece of advice you've been given?
Dream big and never stop working, but know when you're lying to yourself. Eben Pagan said this when I was just starting Splash. Such good advice.
13
What keeps you up at night?
That I'm going to somehow miss out on an opportunity to change the world.
14
If you could tell your 18-year-old self one thing, what would it be?
I would have told myself: It's all practice. Don't focus too much on your mistakes; they're just a distraction. Either that, or: "Start a foam roller company. Don't question it. These things will be everywhere in a few years."
15