Investor and blogger Brad Feld is a managing director at early-stage VC firm Foundry Group. He's invested in companies like Mattermark, Rover.com and littleBits. But funding startups isn't the only way he's helping to shape the future of tech. A chairman at the National Center for Women in IT, Feld is also a passionate advocate for high-skilled immigration reform. He started the Colorado Global Entrepreneurs in Residence program, a state-level solution to help foreign entrepreneurs obtain visas. Feld also cofounded the accelerator Techstars, which now has 17 different programs around the world.
What do you actually do all day in your job?
While I'm a venture capitalist who invests in early-stage tech companies, I often feel like a professional emailer and conference call maker. I try to spend most of my time doing whatever the companies we are investors in need me to do. I also explore new companies to invest in and spend a lot of time with a wide range of founders around the world. The result -- lots of emails, conference calls and video conferences.
1
How many hours do you sleep?
I used to be "that guy" who got up every morning at 5 a.m. no matter what timezone I was in and then would binge sleep (10 - 14 hours) on Saturday and Sunday. I broke in 2013, and, after being very depressed for six months, stopped getting up with an alarm clock. I now generally sleep 8-ish hours a night and treasure 90-minute afternoon naps.
2
What do you eat for breakfast?
I used to be a coffee drinker, but I switched to tea a few years ago. A typical breakfast is yogurt and fruit, although occasionally I'll have some kind of egg thing (matzo brei with smoked salmon is my favorite). Green smoothies show up when my wife Amy feels like making them.
3
If you could be pitched to by one person, who would it be?
I'd actually love to be pitched by a younger version of me, just to see what I was really like when I was in my 20s (I'm now 49). I no longer really ever like to be pitched. Instead, I prefer to engage in a relationship as part of learning the other person. Sure, the idea and pitch have their place, but I no longer make my investment decision based on the pitch.
4
What's on your home screen?
I'm an iPhone user. In order -- from top left to bottom right is Calendar, Maps, Messages, Clock, Camera, Photo, App Store, Settings, MobileDay, Passbook, Weather, FullContact, Fitbit, Voxer, Mattermark, GoTasks, Captio, Hangouts, Ello, Sonos, Audible, Uber, Numerous, Slack, Phone, Outlook, Safari and Twitter.
5
How often do you exercise?
I run marathons (23 so far), so when I'm in a routine I generally end up running four or five days I week. I also like to swim.
6
What app can't you live without?
Email. While I use Gmail, I end up accessing it on my iPhone using the Outlook app. I feel like an email cross-dresser -- I use a Microsoft product on my Apple product to access my Google product.

7
What's your favorite city?
Boulder, Colorado. We have a house in Homer, Alaska, that is my second favorite city. My wife Amy and I also love spending time in Paris.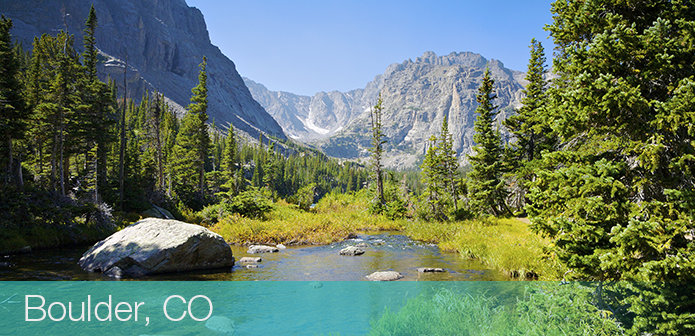 8
What's the most important company we've never heard of?
FullContact. Get ready to hear about it a lot. Contact management has been vexing us for 30 years -- this is the first company that has ever really addressed it in a compelling way. If you don't believe this is still a problem, just answer the question, "Are you happy with the state of your address book?"
9
Are there any social platforms you refuse to participate in?
Not refuse, but decline to engage. Tinder and the range of dating services are in that mix. I've been happily married for 22 years and have no interest in even understanding these.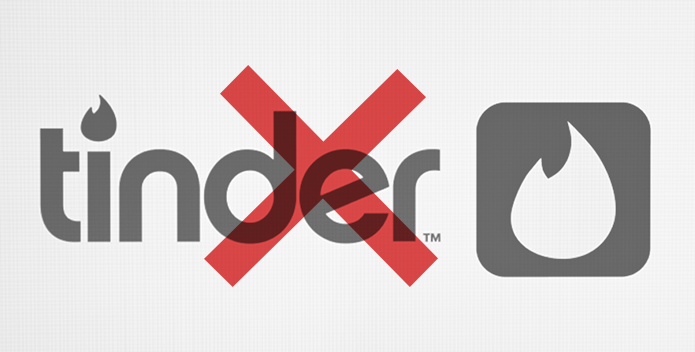 10
What are you reading right now?
I read a lot of science fiction and biography -- these are my two favorite genres. My favorite science fiction writers are Hertling, Suarez, Gibson and Stephenson, but I enjoy many others. I dislike reading business books, although I skim a lot of them.
11
Do you think there's a tech bubble?
No. But there are economic cycles, including in tech, and we are clearly at a high point on the current cycle.
12
Best piece of advice you've been given?
From my dad: "If you aren't standing on the edge, you are taking up too much space."
13
What keeps you up at night?
Nothing. I'm a very good sleeper.
14
If you could tell your 18-year-old self one thing, what would it be?
Travel more, young man. I'm very comfortable in the U.S. and Europe, but I feel completely out of place in the rest of the world, mostly because I never spent time outside the U.S. and Europe until I was in my 30s.
15