Brit Morin, 29, is a DIY queen. Morin launched Brit + Co in 2011, after leaving her tech job at Google where she worked under Marissa Mayer. Brit + Co inspires women and girls to be creative, whether that means inventing, cooking, 3D printing, or DIYing. And it's working. Just last week, Brit + Co closed $23 million in a new round of funding. Morin says her average day is spent testing out new apps and tech gadgets, painting, serving up homemade ice cream and running a company – all in addition to being a mom and wife.
What do you actually do all day in your job?
No day is the same. My favorite part of the week is our weekly R&D meetings where the whole company meets to give team updates and brainstorm new ideas. We also invite makers, inventors, CEOs, founders and other guest speakers to share their experiences. I love learning about other businesses, so I make time to meet with people from other companies. We often end up scheming ways to work together.
With such a hectic schedule, sometimes it can be difficult to stay focused. To mitigate that I set a "work block" on my calendar each day. During this time my team knows not to schedule meetings so I can focus and prioritize. It's been incredibly helpful for my productivity.
1
How many hours do you sleep?
I wish I still had time to get a full 8 hours, but with my six­-month-old son Ansel and my three­-year-old company, there's always someone/something that needs my attention! I generally average 6-7 hours a night.
2
What do you eat for breakfast?
Breakfast is a must and usually I'm making it to go. I whip up a healthy green smoothie, make some whole wheat toast with homemade jam, and then I'm out the door!
3
If you could pitch to one person, who would it be?
It depends what I'm pitching. If I'm pitching my business, Warren Buffett. If I'm pitching anything else, it would be a toss-up between Ellen and Jimmy Fallon.
4
What's on your homescreen?
Naturally, I open the Brit + Co app multiple times a day. I also never close Gmail, Google Calendar, Twitter, Pinterest, Instagram and Facebook. I love that social media gives me the opportunity to connect directly with the Brit + Co community. I'm constantly on the lookout for posts from our community and the creative things they're making. Some of my newer favorite apps include Kong, a new social network for selfies, and of course, Dropcam, my go­to digital baby monitor.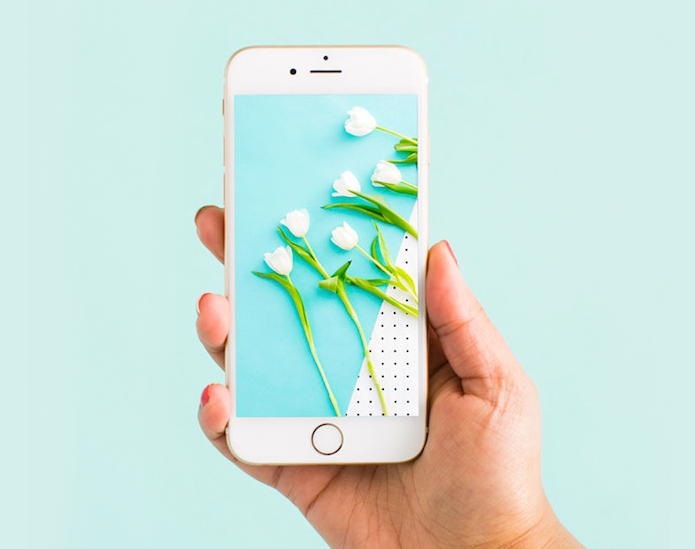 5
How often do you exercise?
I try to get a workout in about 4-5 days per week. When I'm traveling, I love trying new running routes -- it doubles as a great way to sightsee. My favorite places to run when traveling are Austin's Town Lake loop or New York's Central Park loop.
I also love trying new workout classes. I took up SoulCycle during my pregnancy and have more recently been trying classes like Barry's Bootcamp and Orangetheory.
6
What app can't you live without?
I really enjoy using Moment, an app that keeps track of how often you're using your smartphone. I get notified when I've gone overboard during the day, which is a great reminder to get offline and unplug a bit.
7
What's your favorite city?
Definitely Jackson Hole. It's where my husband and I got married, and we love going back in the summers to hike and hang out in Yellowstone, and in the winters to ski with our families. "Jackson" also happens to be my son's middle name!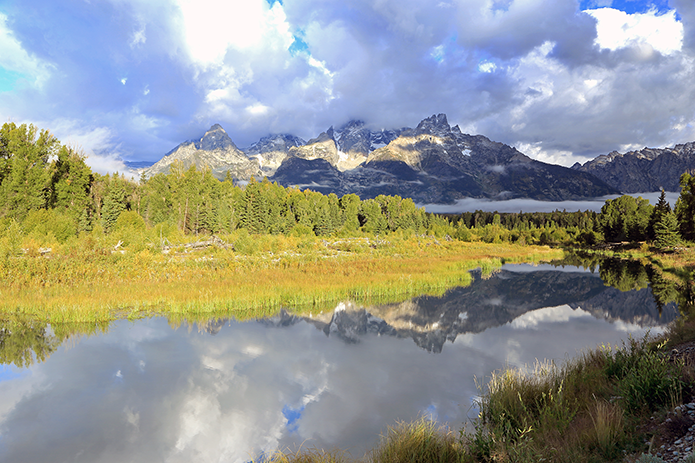 8
Uber, Lyft, or yellow cab?
Whichever one can pick me up the quickest.
9
Are there any social platforms you refuse to participate in?
I'm not a big fan of anonymous social networks. Anonymity generally creates negativity and bullying, two things that I keep out of my life.
10
What are you reading right now?
I know you're asking about books, but I'd prefer to call out this fantastic piece by Om Malik on Medium that will remind us all about how to better balance work and life: "No Mobile Phones. You Must Look Me In The Eye."
11
The Strand or City Lights?
City Lights! I could spend all day wandering through the bookshelves there. I used to live in North Beach, so I'm a bit partial to the neighborhood.
12
Best piece of advice you've been given?
"You only have one reputation." I think this is important because it forces you to stay authentic to yourself, to your company, and to your users or customers. It's pretty difficult to come back from a reputation-damaging event, so do your best to prevent one in the first place.
13
What keeps you up at night?
Besides my baby crying and my husband snoring? ;) It's a combination of being thankful for the opportunity to be able to do work I'm so passionate about, coupled with standard entrepreneur worries about day-to­-day decisions and dramatic events. It's safe to say I've gotten used to the bifurcated emotions of startup life at this point.
14
If you could tell your 18-year-old self one thing, what would it be?
Dream big and listen to your gut instincts! Deep down, you know why you're here and what value you can bring to the world. Be prepared to evolve as both you and the world change, but never stop listening to your inner voice. It will guide you and help you make a career out of your passion. Always remember to live what you love.
15