Christina Mercando d'Avignon, 33, is the founder of smart jewelry startup Ringly. The jewelry connects to the Ringly app where women can customize which phone calls, texts and app alerts filter through to the ring. They select how to be notified -- via vibrations or flashing lights emitted from the ring. Women can then stash their phones away and not miss a beat. D'Avignon -- whose background is in product development -- cofounded the startup in 2013.
Ringly has raised $6.1 million, with its latest round led by Andreessen Horowitz. The device now links up with 50 apps including Uber, Tinder, and eBay. This week, Ringly released a new limited edition ring -- with a blue lapis gemstone -- for $195.
What do you actually do all day in your job?
I wear a lot of hats, but I spend most of my time overseeing the different areas of the company: product management, software, hardware, design and marketing.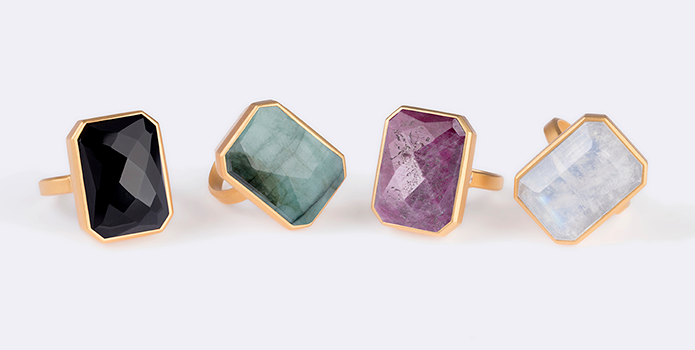 1
How many hours do you sleep?
I try to get at least six hours of sleep each night.
2
What do you eat for breakfast?
Coffee & a KIND bar.
3
If you could pitch to one person, who would it be?
Angela Ahrendts from Apple. I wouldn't necessarily pitch her, but I'd love to have a conversation with her about the increasingly intersecting worlds of fashion and technology.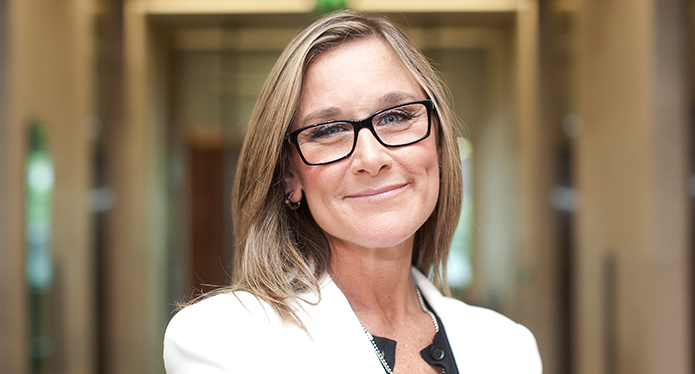 4
What's on your home screen?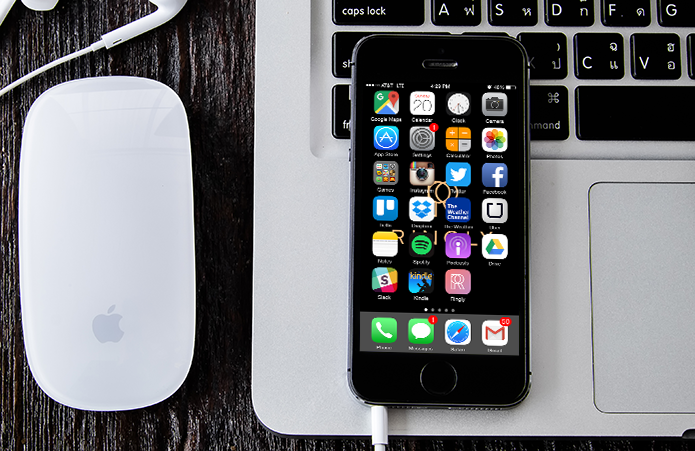 5
How often do you exercise?
My weekly exercise routine consists of yoga classes and short runs.
6
What app can't you live without?
Ringly and Google Maps.
7
What's your favorite city?
New York, N.Y.
8
What's the most important company we've never heard of?
As an entrepreneur, JustWorks has been hugely helpful in setting up benefits, payroll and taking care of our team, which in turn gives us more time to focus on building our core business.
9
Are there any social platforms you refuse to participate in?
No, I love being an early adopter to any new platform. If you want to be good at creating the best user experiences, you need to do your research and try everything.
10
What are you reading right now?
Right now I'm reading Shadow Divers by Robert Kurson.
11
Do you think there's a tech bubble?
No, I don't.
12
Best piece of advice you've been given?
I love this quote by Coco Chanel, "In order to be irreplaceable, one must always be different."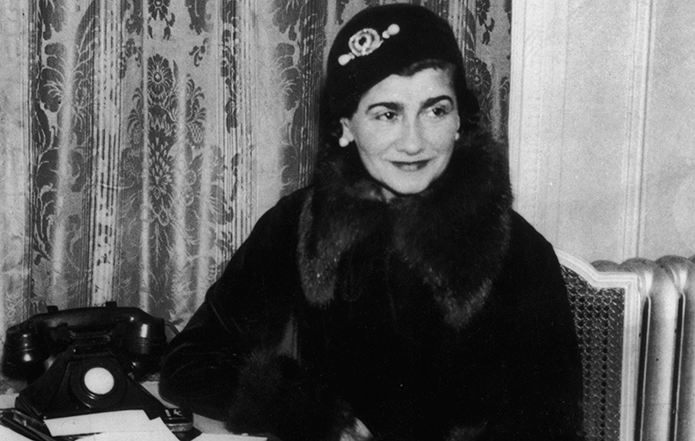 13
What keeps you up at night?
I try not to check my email before bed, but if I do, that's usually what keeps me up at night.
14
If you could tell your 18-year-old self one thing, what would it be?
Take risks sooner.
15