If all David Pakman's investments follow in the footsteps of Dollar Shave Club, well, that wouldn't be so bad. Pakman is a partner at VC firm Venrock where he invests in early-stage startups. He was an early investor and board member of Dollar Shave, which was bought by Unilever for $1 billion this summer. Other resume milestones include helming eMusic as its CEO and co-creating Apple's Music Group in 1995.
What about your job most excites you?
I think venture is one of the best jobs in the world. I get to work very closely with truly extraordinary entrepreneurs on a mission to create something better. As an intellectually curious person, I enjoy being able to learn about multiple areas of technical innovation at the same time. When I was an entrepreneur, I never had that luxury and instead had to be focused on one market 150% of the time.
1
How many hours do you sleep?
7 hours.
2
What do you eat for breakfast?
A protein smoothie.
3
If you could pitch to one person, who would it be?
The next Mark Zuckerberg.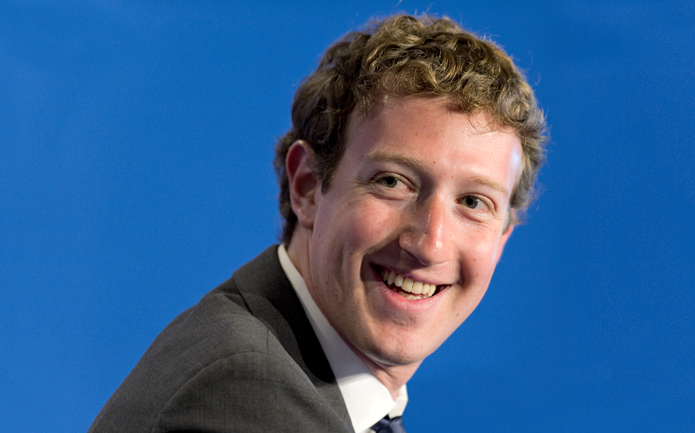 4
What's on your home screen?
Twitter, Medium, Kindle, Nuzzle, Pocket, Waze, Evernote, Uber, YouNow, Dark Sky, Instagram, Spotify, Messages, Gmail, Snapchat, Calendar, Chrome, SoundHound, Facebook, NYT.
5
How often do you exercise?
4-5 days/week.
6
What app can't you live without?
I probably spend more time in Twitter streams than on anything else. I am constantly following and taking part in conversations with as many tech thought leaders as I can, trying to keep up with all that is new and not yet mainstream.
7
What's your favorite city and why?
Probably London. After getting into British pop as a kid, I became an Anglophile. Every time I'm there, I feel connected to the place and enjoy many of the stuffy old traditions.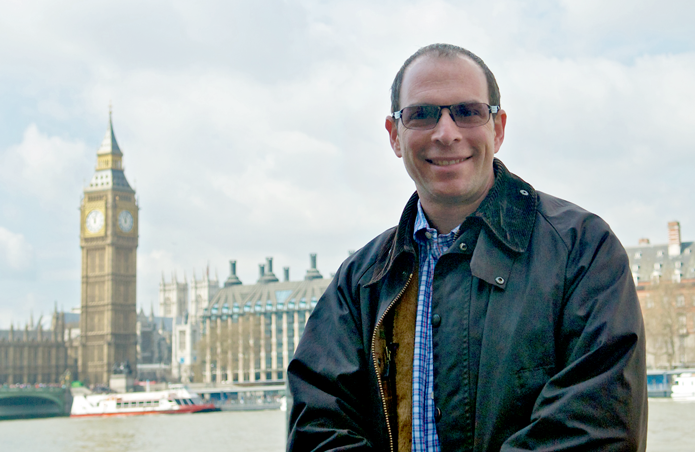 8
What's the most important company we've never heard of?
Ah, there are so many! Have you checked out YouNow? What about Amino? If you haven't heard of them, you will eventually!
(Note: These are two of Pakman's recent investments.)
9
Are there any social platforms you refuse to participate in?
Snapchat. It's not a refusal to use it so much as I just don't see a strong need for it at this stage in my life, especially now that Instagram has incorporated stories, I don't refuse to do anything in tech - my job is to try everything and figure out what is likely to work and what is not. So, I have tried or regularly participate in pretty much any social platform with traction (and many without!).
10
What are you reading right now?
The Penguin and the Leviathan by Yochai Benkler. I am broadly interested in the theme of the power of networks over hierarchical power.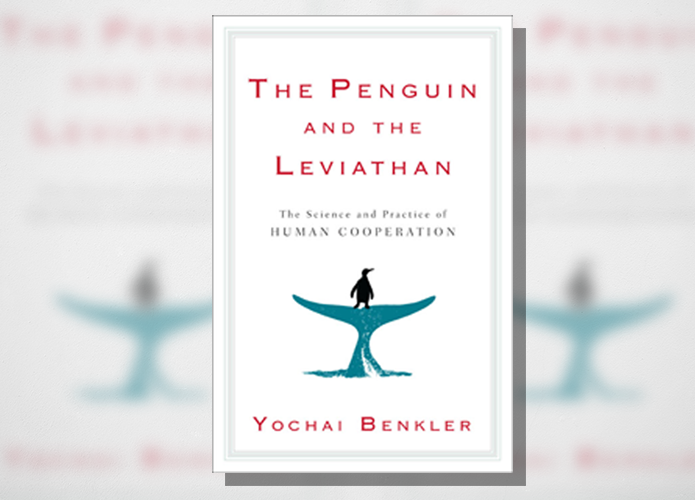 11
Do you think there's a tech bubble? Why or why not?
Many companies in the tech sector with late-stage valuations are likely valued more highly than they otherwise would be if they were public, and some form of correction is likely. But I don't believe the entire tech sector is in danger of a 2000-era crash.
12
Best piece of advice you've been given?
Be comfortable being uncomfortable. It has become the most important theme for me in my professional growth these past five years.
13
What keeps you up at night?
When I am fighting hard to win a deal and not knowing what the entrepreneur is thinking. It's a very uncomfortable place to be.
14
If you could tell your 18-year-old self one thing, what would it be?
Listen more. There is much to learned by intently listening to people. The younger me had a strong tendency to speak more than listen and to use my airtime to make a strong impression on people. But a wiser businessperson lives to collect information and develop differentiated thinking. And a key ingredient in that is to know what others think and to become a better judge of identifying super-smart and successful people. The best way to do that is to listen more than to speak.
15