Walk, 41, is a co-founder and partner at Homebrew, a seed-stage venture firm. It's invested in companies like shipping logistics startup Shyp, office cleaning company Managed by Q and daily newsletter The Skimm. Prior to Homebrew, Walk spent nearly a decade at YouTube and Google where he worked in product management -- and met his Homebrew co-founder Satya Patel.
What do you actually do all day in your job?
I have a three-year-old daughter. Try explaining "venture capital" to a toddler. We've settled on telling her Daddy goes to work and (a) shakes hands, (b) talks on the phone and (c) types on the computer. Actually, there's no typical day in venture capital, but I'd say our greatest priority is living up to the commitments we made to the founders we've funded.
1
How many hours do you sleep?
I'm good for a solid seven hours each night. If my daughter gets up midway, one of us may head to her room. And if my family is out of town, all bets are off as I tend to putter into the early morning around the house.
2
What do you eat for breakfast?
I can't eat right when I get up, just doesn't feel right. So I'll usually have something 60-90 minutes into my morning. Maybe an oat bar, or some eggs.
3
If you could be pitched to by one person, who would it be?
Hmm, tough question. I'm not big into "heroes" or "mentors" as I think most everyone is wonderful in some situations and flawed in others. I guess I'd say my daughter, because I'm excited for her to find the things she's passionate about, and if you're going to start a company, you need to be really committed.
4
What's on your home screen?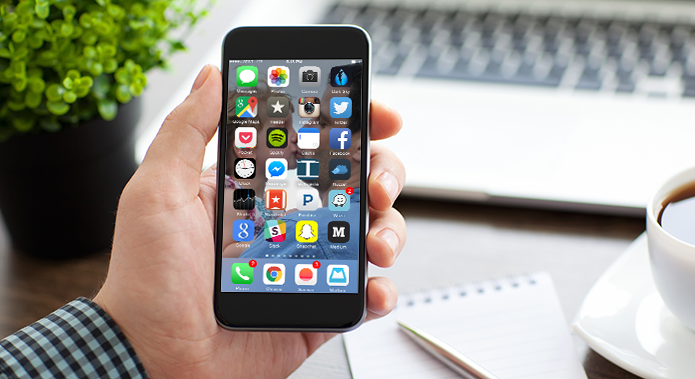 5
How often do you exercise?
Oh man, now I'm ashamed. I used to be a consistent 4x/week guy, but with starting Homebrew and having a kid, I'm lucky to exercise once a week right now. Unsustainable, needs to change.
6
What app can't you live without?
Of all the social apps, if Twitter disappeared I'd be really sad. I've met so many interesting people via their tweets.
7
What's your favorite city?
Lived in SF for 17 years, but NYC will always have my heart because I was born and bred back east.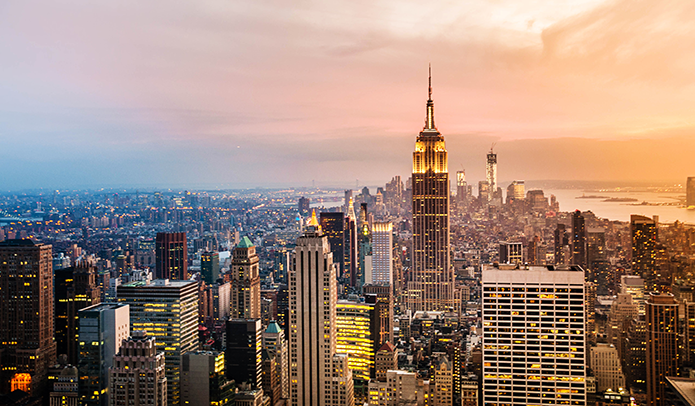 8
Uber, Lyft, or yellow cab?
Uber, but like all great companies, I believe competition makes them better, so I'll toss in a Lyft every now and then too.
9
Are there any social platforms you refuse to participate in?
Refuse is a strong word. I've yet to be gripped by the fully anonymous or totally pseudonymous apps. Largely combinations of performance theater, anxieties held by 20somethings and cruel statements under the cover of non-identity. At same time though, I'd enjoy trying to design a product which is identity-less but constructive.
10
What are you reading right now?
September 2014 New Yorker magazines – always four to six months behind.
11
The Strand or City Lights?
The Strand. NYC, sorry.
12
Best piece of advice you've been given?
Be good at what you do, don't just do what you're good at.
13
What keeps you up at night?
My three year old. Both in actuality (she just transferred from crib to Big Girl Bed) and in hoping my wife and I are creating a great place for her to grow and develop.
14
If you could tell your 18-year-old self one thing, what would it be?
The only decisions that are reliably bad are those made out of fear.
Readers: Are you a tech entrepreneur with a story? Email
sara.obrien@cnn.com
for the chance to be profiled in an upcoming story.
15