Jack Groetzinger, 31, has set his eyes on taking down Ticketmaster. Groetzinger and cofounder Russell D'Souza have been heading up a startup called SeatGeek since 2009.
SeatGeek aggregates event tickets from elsewhere on the web – from sports to concerts to theater – in a bid to surface the best prices and seats available for purchase. It also lets people put their tickets up for resale. The company has raised more than $100 million in funding and has grown to employ about 100 employees.
On Thursday, the service launched SeatGeek Open, a platform that lets any app or website sell verified tickets directly to consumers. By opening access to verified tickets, it'll also make it easier and less risky to buy tickets on resale.
What about your job most excites you?
I feel beyond lucky that I get to work with a group of people that surprise me every day with their brilliance and creativity.
1
How many hours do you sleep?
I aim for six hours per night. Realistically, I average a bit less than that during the week, and more on the weekends. I spend most weeknights on my couch because it's easier to get up quickly in the morning. Beds are too damn comfortable!
2
What do you eat for breakfast?
Fifteen egg whites.
3
If you could pitch to one person, who would it be?
We launched SeatGeek in 2009 at an event called TechCrunch50. Paul Graham, one of the judges, tore us apart. Our vision and company has evolved quite a bit over the past seven years … I'd love to get another shot with Paul.
4
What's on your home screen?
Here's the photo evidence: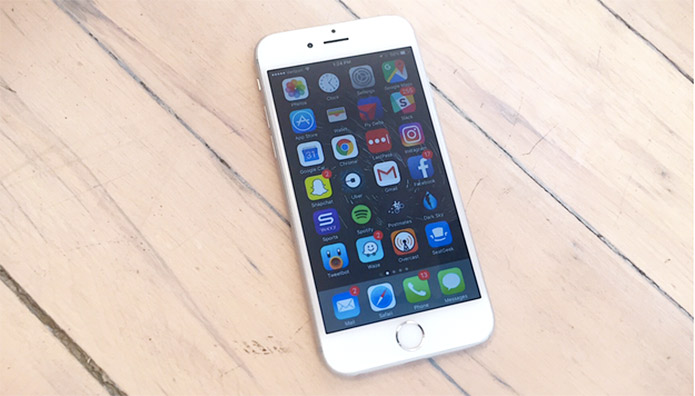 5
How often do you exercise?
I exercise about three to four times per week, on average. I play squash, soccer, basketball, and go to New York Sports Club (the gym).
6
What app can't you live without?
Headspace. I use it to meditate every day after I wake up. Andy Puddicombe, the narrator … God, that man has a soothing voice.
7
What's your favorite city and why?
New York City. I can't imagine another place that would keep me so stimulated and happy. NYC has been a wonderful place to build a company. And, as a bonus, it has a world-class live music scene.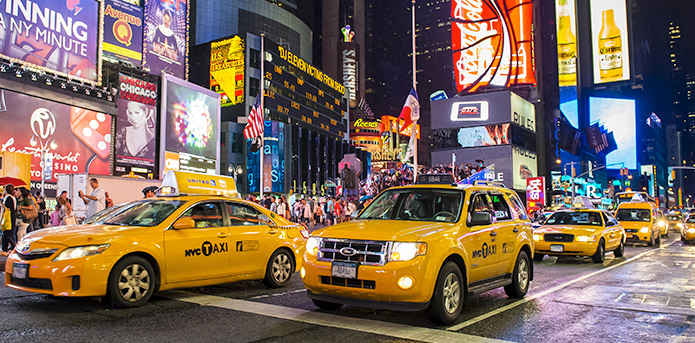 8
What's the most important company we've never heard of?
I don't know if I can pinpoint a particular company, but recently I've become interested in startups that aim to capitalize on the second-order effects of self-driving cars.
9
Are there any social platforms you refuse to participate in?
Nope.
10
What are you reading right now?
The Elements of Typographic Style, by Robert Bringhurst. It's my fourth time reading it. Typography matters. Bringhurst tells you why, with grace and precision.
11
Do you think there's a tech bubble? Why or why not?
No. Valuations seem grounded to fundamentals. We're surrounded by dozens of companies that will define a future heretofore unseen; companies that will create a tremendous amount of value. I'm betting long on technology.
12
Best piece of advice you've been given?
From my dad: "You can work a decade to earn someone's trust; you can lose it forever in five minutes."
13
What keeps you up at night?
My 6 lb. dog. She can be … overcommunicative.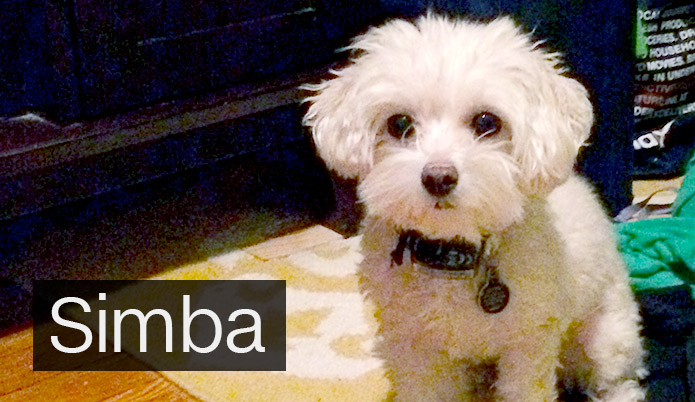 14
If you could tell your 18-year-old self one thing, what would it be?
Don't waste time learning Spanish (or any foreign language). Spend that time coding.
15