Jess Lee, 32, got her start in the tech industry as an associate product manager at Google, a program started (and, at that time, led) by Marissa Mayer. While at Google, Lee became an active user of social shopping site Polyvore. An honest e-mail with product suggestions for Polyvore turned into a job offer. Today, she's leading the company and is an honorary co-founder. Coming full circle, just last week Polyvore was acquired by Yahoo -- where Mayer is now CEO -- for an undisclosed amount.
What do you actually do all day in your job?
Each day is pretty different, but as CEO I spend most of my time focused on people and product. Yesterday, I analyzed survey data to get a more quantitative understanding of employee engagement and happiness. Today, I answered questions at our company-wide Town Hall meeting, on topics like revenue strategy, user happiness, valuation, and air conditioning. The only daily constants are that I check our company metrics each morning, have lunch with the team every day, and am always learning new things.
1
How many hours do you sleep?
I sleep about 7 hours a day, unless I'm obsessively binge-watching something on Netflix.
2
What do you eat for breakfast?
Usually just coffee. Except on Mondays, when one of our engineering managers Cindy Chu brings in home-baked goodies. Did you know that you can bake an Oreo inside a chocolate chip cookie? Breakfast of champions!
3
If you could pitch to one person, who would it be?
I'd want to pitch Joss Whedon. I'm a huge fan of his work and have some ideas for how to bring back Firefly. Joss Whedon is responsible for creating some of my all-time favorite TV characters, including many inspiring female leads. We need more of those in entertainment.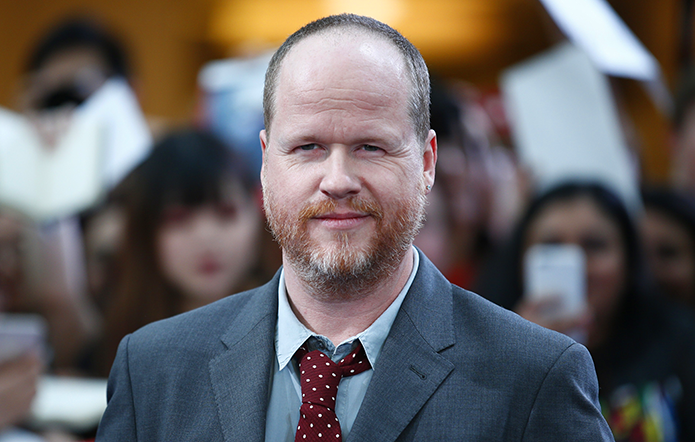 4
What's on your home screen?
YouTube is a big part of my daily routine. I like to catch up on my favorite YouTubers like pewdiepie, Ryan Higa and ClothesEncounters while brushing my teeth. In the evenings I use Tumblr to keep up with my favorite fandoms, Polyvore to shop the latest styles, and Reddit because it's the front page of the Internet. I communicate with friends across Facebook Messenger, Google Hangouts, and Snapchat. I wish someone would win the messaging wars already so I could just use one app.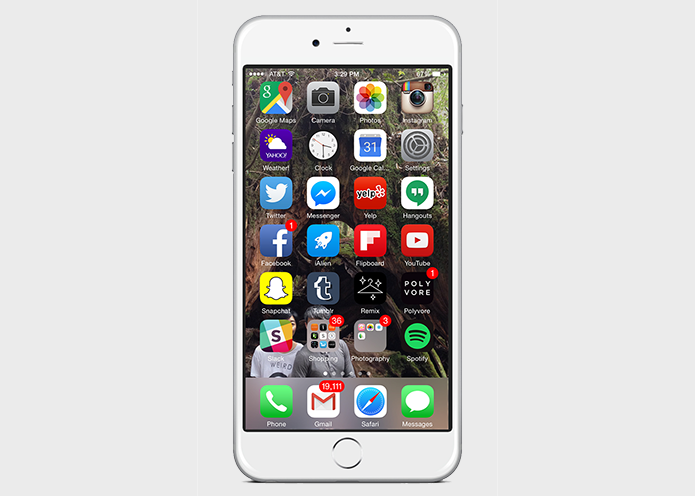 5
How often do you exercise?
I go to a hot yoga class 2-3 times per month.
6
What app can't you live without?
Tumblr. I need my feels.
7
What's your favorite city?
Hong Kong. That's home for me. I lived in Hong Kong until I was 18. I miss the heat, the bustling crowds, the skyscrapers, the international vibe, the world-class public transport, and the great food on every street corner. Hong Kong has this amazing energy and metropolitan feel that is unbeatable.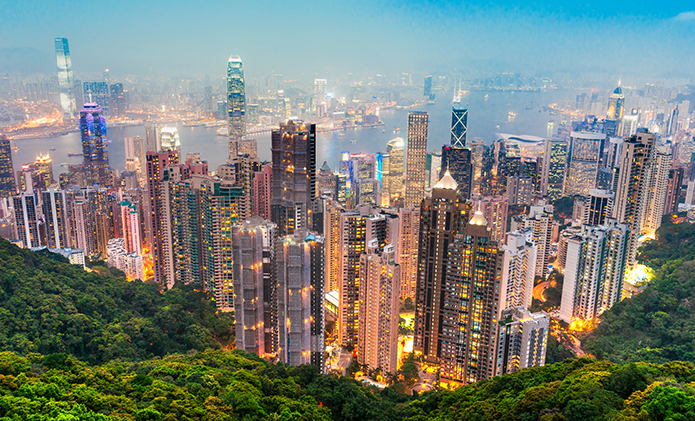 8
What's the most important company we've never heard of?
I think Color Genomics is pretty cool. It marries tech and healthcare to offer genetic testing for breast and ovarian cancer. This would otherwise be prohibitively expensive. Their CEO Elad Gil is an awesome guy.
9
Are there any social platforms you refuse to participate in?
No. I'm open to trying anything.
10
What are you reading right now?
I recently finished Leviathan Wakes, a space sci-fi by James S.A. Corey. I'm excited that they're turning it into a TV show this fall.
11
Do you think there's a tech bubble?
Yes. Fundraising valuations are insanely high and not every company will be able to grow into their valuation, which means fewer returns for hardworking startup employees. Personally, I'm of the mindset that you should raise less money and protect employee upside.
12
Best piece of advice you've been given?
When I was interviewing at Google, one of my interviewers was Marissa Mayer, who told me to constantly challenge myself by going where I could learn and grow the most. Even if you don't succeed, at least you'll have learned a lot.
13
What keeps you up at night?
What kept me up the last few months was trying to simultaneously juggle our acquisition by Yahoo and the day-to-day running of Polyvore. It was like having two full-time jobs at the same time, except I couldn't tell anyone about one of those jobs.
14
If you could tell your 18-year-old self one thing, what would it be?
I've always been a bit of an introvert, but just because you don't fit the classic mold doesn't mean you can't be a leader. You just need to find your own style and someone with a similar style who you can learn from.
15