John Zimmer, 32, is the cofounder of Lyft, the car service that's going head-to-head with Uber, the most valuable private company in the world. While Uber dominates in the U.S., Lyft says it is gaining ground in all top 20 markets, where the vast majority of rides are taken. It has also stuck up some big partnerships -- from Starbucks to General Motors -- and an international alliance with Uber competitors Ola Cabs, Grab Taxi and Didi Kuaidi.
In the past year, Lyft has tripled the number of its rides in the U.S. But the road to running a company valued at $5.5 billion hasn't been easy. Zimmer -- who previously worked at Lehman Brothers -- and cofounder Logan Green have been working in the car sharing space together since 2007. The two headed up Zimride, a carpooling service for college campuses, which they sold in 2013.
What about your job most excites you?
The fact that every Lyft ride is an opportunity for positive human interaction. I also feel very fortunate to be changing the future of transportation, which will deliver a more people-centered city of tomorrow.
1
How many hours do you sleep?
In a perfect world, 8. In reality, about 6.
2
What do you eat for breakfast?
English muffin with avocado and peanut butter.
3
If you could pitch to one person, who would it be?
My grandfather. I'd love to tell him about our view of the future.
4
What's on your home screen?
A photo of my daughter, Penélope.
5
How often do you exercise?
I try to do at least 15 minutes every morning. With an infant at home, it's getting harder.
6
What app can't you live without?
Lyft! Seriously, I use it every day to get to work.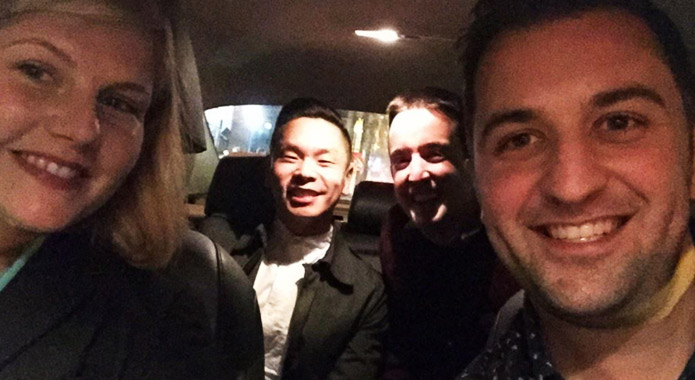 7
What's your favorite city and why?
Seville, Spain. I met my wife while studying there.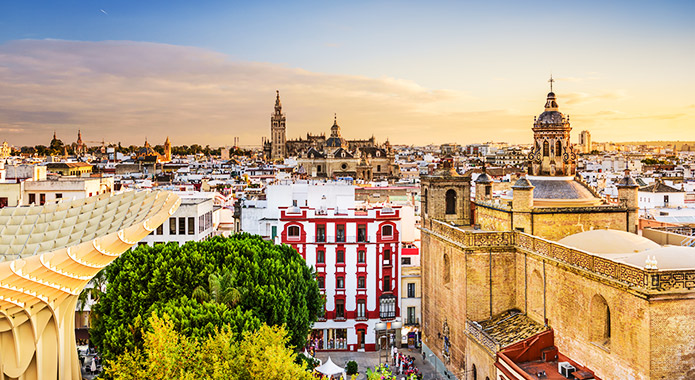 8
What's the most important company we've never heard of?
If I told you, it would no longer be a secret ;)
9
Are there any social platforms you refuse to participate in?
Tinder, I'm married.
10
What are you reading right now?
X Saves the World by Jeff Gordinier.
11
Do you think there's a tech bubble?
I believe that whenever an overall view or theme is applied to an entire industry, bad decisions will be made. Have certain companies been overvalued due to hype? Yes. But there are categories like transportation, where the market size ($2 trillion annual spend on U.S car ownership) and new technology present massive investment growth opportunities.
12
Best piece of advice you've been given?
"Stay true to your values, continue to put people first, and business success will follow," from Howard Schultz at Starbucks.
13
What keeps you up at night?
My daughter :)
14
If you could tell your 18-year-old self one thing, what would it be?
Don't sing Justin Timberlake songs around your future cofounder, no matter how much you love to.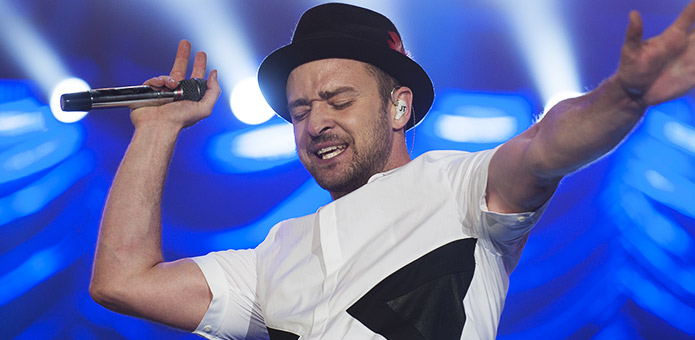 15