Katie Jacobs Stanton was so passionate about Color Genomics, a startup she invested in, that she joined the firm as its chief marketing officer.
In June 2016, the former Twitter exec announced she'd take a more hands-on role at the biotech startup, which offers affordable genetic testing for hereditary cancers like breast, colon and pancreatic cancers.
At the end of September, Color announced a program that lets families of those with genetic mutations get tested for $50 instead of the standard $249.
Stanton, 46, had backed the startup as an angel investor while working as Twitter's head of media. Prior to joining Twitter in 2010, Stanton worked at Google and as a director of citizen participation for the Obama administration.
What about your job most excites you?
Helping people prevent and beat cancer by empowering them with their personal health information.
1
How many hours do you sleep?
6 hours on weekdays and 8 on weekends.
2
What do you eat for breakfast?
Fruit and Nuts Over Chocolate Luna bar -- and coffee.
3
If you could pitch to one person, who would it be?
Elon Musk is one of the most fascinating and inspirational entrepreneurs of our time. I'd love to learn more about his vision -- and get a lift on one of his spacecrafts!
4
What's on your home screen?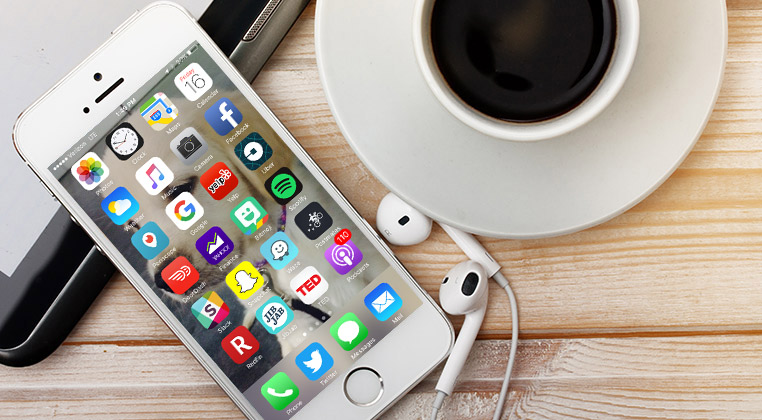 5
How often do you exercise?
5 days a week. I go to Zumba every Sunday with my girlfriends. I'm the worst in the class and hide in the back, but it's fun!
6
What app can't you live without?
Twitter. Bitmoji is a close second.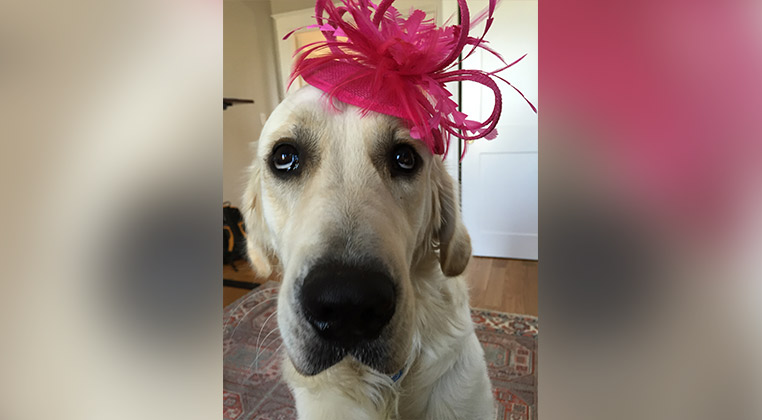 Stanton's dog Taco has his own Twitter account.
7
What's your favorite city and why?
Paris, j'adore! The city is full of beauty, culture, history and the most incredible food. I lived in Paris for a year with my family. I treasure the memories, especially walking my kids to their French school.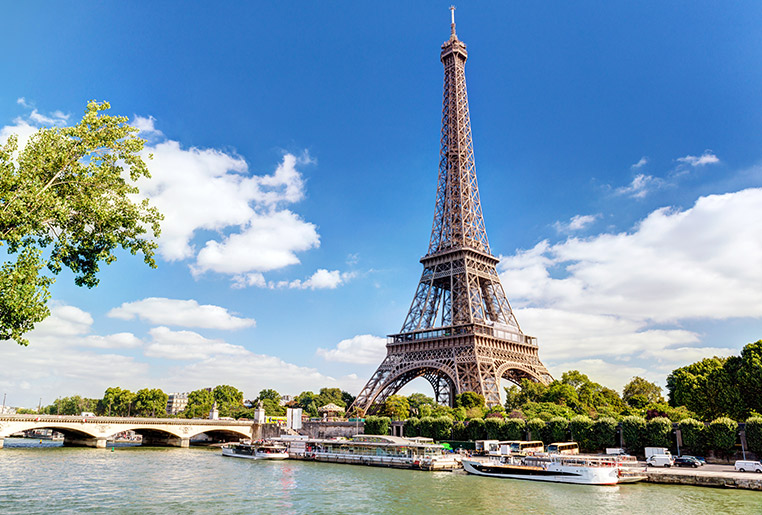 8
What's the most important company we've never heard of?
Tala. More than two billion people around the planet have no access to bank borrowing to expand their business or invest in their education. Yet now in emerging markets like Kenya and Tanzania, people can use Tala to quickly determine how creditworthy they are and get a mobile money loan on the spot.
I love how this company enables people to access the credit they deserve. I also love seeing female-founded companies thrive.
9
Are there any social platforms you refuse to participate in?
Tinder.
10
What are you reading right now?
The Emperor of All Maladies by Siddhartha Mukherjee.
11
Do you think there's a tech bubble?
The pace at which technology is transforming our world is accelerating, and its ability to unlock efficiencies and human potential is limitless. I'm bullish!
12
Best piece of advice you've been given?
Be present. As a working parent, you're tugged in many directions, and it's easy to feel guilty when you're not working or when you're not parenting. But guilt can be a wasted emotion. It's far more rewarding and productive to focus on what's in front of you.
13
What keeps you up at night?
A possible Trump presidency.
14
If you could tell your 18-year-old self one thing, what would it be?
Study computer science. I couldn't have imagined all of the possible ways software could improve our lives.
15