Laura Gómez is leading by example. This week, the entrepreneur and diversity advocate raised $2 million for her recruiting software startup Atipica. No small achievement, it's the largest seed round raised by a Latina founder in Silicon Valley. And that isn't lost on Gómez, who's a member of Project Include, a nonprofit organization focused on diversity and inclusion efforts. Ellen Pao, former Reddit CEO and Project Include cofounder, also participated in Gómez's funding round, which was led by True Ventures. Prior to starting Atipica, Gómez -- who was born in Central Mexico -- worked for tech companies like Twitter, YouTube and Jawbone.
What about your job most excites you?
Having an amazing group of people -- advisers, investors, team -- that believes in what we are building. We are using machine learning and data to create an empathetic, bias-free approach to recruiting and hiring, and it takes a dedicated, mission-driven team to be successful. As we move forward, we hope to truly unlock the world's talent pool.
1
What's your secret for maintaining a work-life balance?
My gratitude journal. I am so grateful for everything that I have in my life, and it helps me re-center when works gets to be too much.
2
What do you eat for breakfast?
To be completely honest, most days it's sparkling water, partly because of time, but mostly because I don't like breakfast! However, when I do have breakfast, you can find me eating some delicious Mexican chilaquiles.
3
What's the passion project you pursue that not many people know about?
Cooking. It allows me to be creative, and I've found I'm pretty good at it! When I'm not cooking one of my mom's staple Mexican recipes, you can find me experimenting with Blue Apron or getting a recipe from a friend and making it my own. I've cooked dishes like almond-crusted tilapia with cumin-paprika-cilantro butternut squash and kale, spicy broccolini and asparagus topped with avocado, or a cupcake frittata with jalapeño bacon, Oaxaca cheese and fingerling potatoes with cilantro.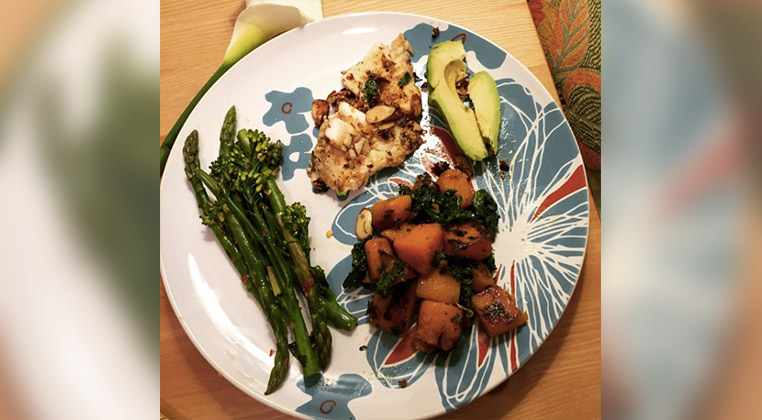 4
If you could pitch to one person, who would it be and why?
Michelle Obama. She is so strong and graceful, she'd have great feedback for me.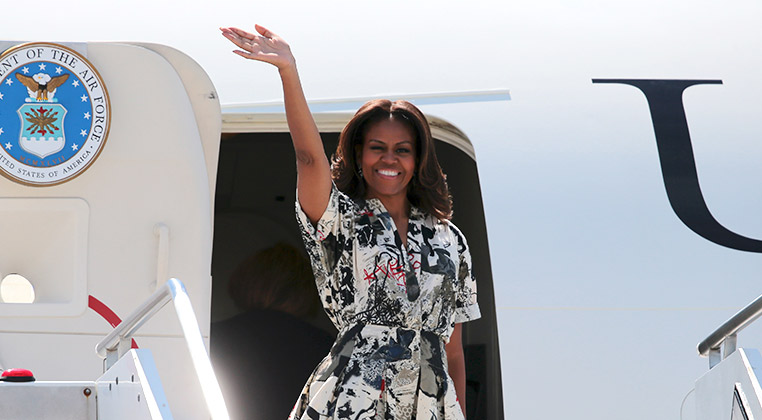 5
What was your first job and how much did you make?
I worked at the local shopping center in the information booth making $7/hour.
6
What's your favorite city and why?
Copenhagen. Its streets are just beautiful to walk on.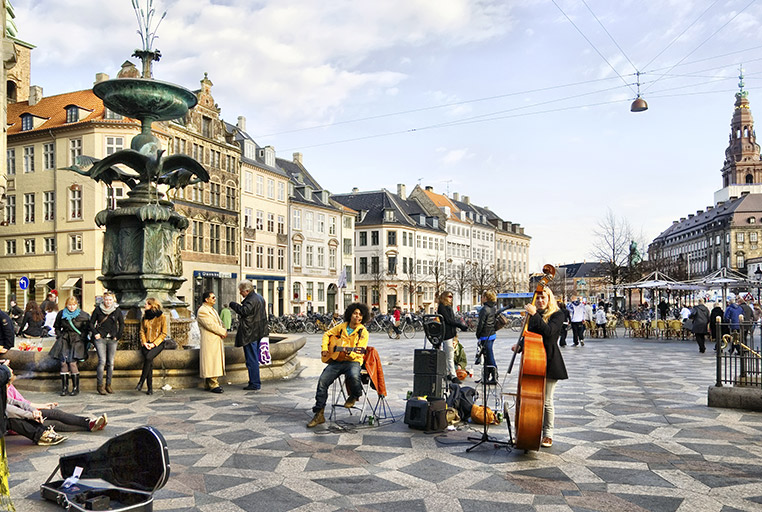 7
What's the most important company we've never heard of and why should we know about it?
I love what my friend Will is doing with Bellgram. He's changing how people make business decisions on their cellphones by facilitating communication through an app that is like a phone inside a phone.
8
What's the biggest challenge facing the tech industry today and how do you foresee it getting solved?
Diversity. I can talk for days (even months), but I do hope we all have tough conversations and together push for progress.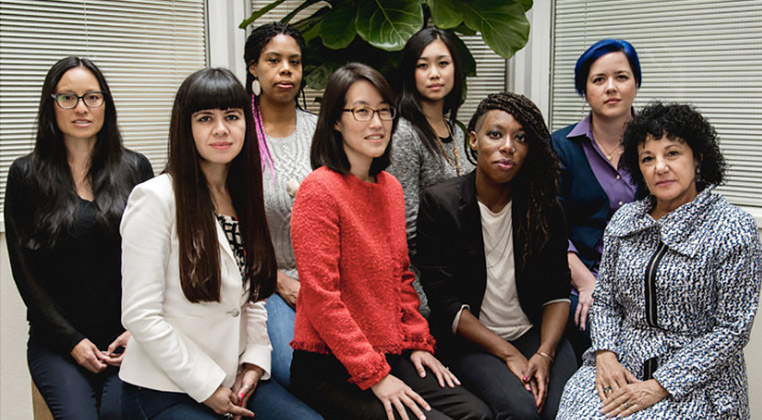 9
If you won a trip to the moon (all expenses paid for), would you take it?
No. Just take me to the Seychelles right here on earth.
10
What travel tips have you picked up over the years?
Disconnect from technology. Read a paper book. Take pictures with a regular camera. Enjoy life.
11
What's the best book you've read this year and why?
When Breath Becomes Air. It was moving and he wrote this amazing book in the middle of suffering but with such peace.
12
Best piece of advice you've been given?
The secret of change is to focus all of your energy not on fighting the old but on building the new.
13
What keeps you up at night?
The elections.
14
If you could tell your 18-year-old self one thing, what would it be?
You will experience many failures and many successes, stay true to yourself in the process.
15