You might recognize Mandana Dayani for her appearances on Bravo's The Rachel Zoe Project. That's because Dayani was the vice president of Zoe's fashion empire for five years. But today, 33-year-old Dayani -- who practiced law before joining Zoe's company -- works for a tech startup called Everything But The House. An online auction-based marketplace for estate sales, the firm photographs, catalogues and delivers antiques, artwork and more to the highest bidders. Dayani is spearheading the firm's Los Angeles office as the company's chief brand officer.
What about your job most excites you?
The opportunity to be part of a team that's building a new marketplace and changing the landscape of an entire industry. At Everything But The House, we're adding a layer of technology on top of traditional estate sales and offering an easy and trustworthy solution. I love to collect, so it's personally fascinating for me. We're also providing a valuable service to people; learning about them and the stories behind their families and collections makes every day different and compelling.
1
How many hours do you sleep?
I find I am most productive with at least six hours of sleep. I usually go to sleep around 11:30 p.m. and wake up at 5:30 a.m., so I can be dressed and ready to go when my daughter wakes up.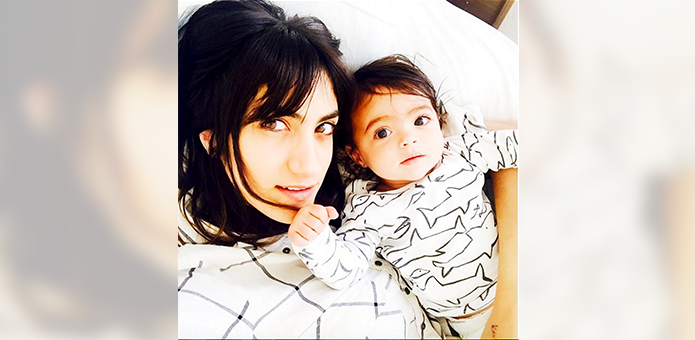 2
What do you eat for breakfast?
A double short latte from Starbucks and lavash toast with feta cheese and avocado. French toast on Fridays!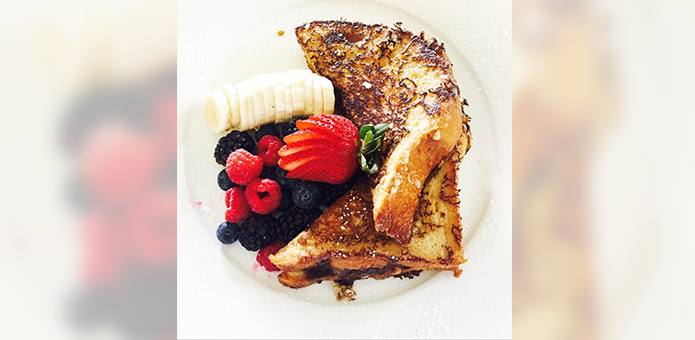 3
If you could pitch to one person, who would it be?
Nicolas Ghesquière -- he is one of the greatest creative geniuses of our time. His ability to define a brand and constantly innovate an industry, while still delivering products people want, has been such a great inspiration to me. I just have so many questions for him!
4
What's on your home screen?
Instagram, Slack, Evernote, Waze, Net-A-Porter, Google Calendar, Photos, Spotify, Diapers.com, Camera+, Uber.
5
How often do you exercise?
Can you ask me in a year?
6
What app can't you live without?
Evernote. I take all my notes with the app and run through them at the end of the day. They sync to all my other devices so I can access them anywhere.
7
What's your favorite city and why?
Paris. I love vintage fashion and antiques, and I look forward to a trip there every year with my husband.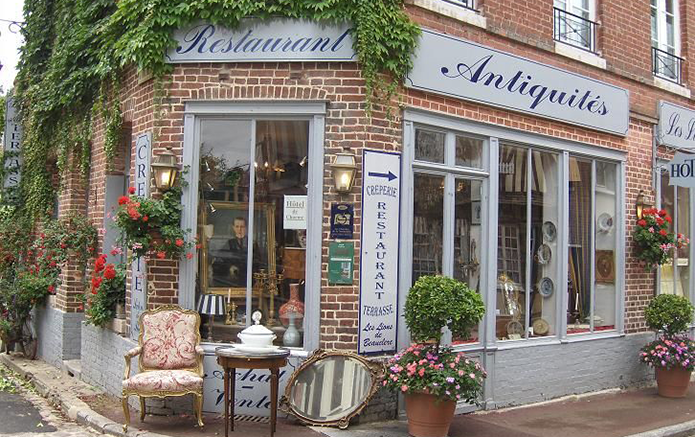 8
What's the most important company we've never heard of?
Our VC at Spark introduced me to Andela, a startup that's building a network of top-tier computer science education programs across the African continent. Their mission is to train 100,000 developers in Africa in the next ten years, giving young Africans access to the same kind of resources and opportunities as young people in the rest of the world.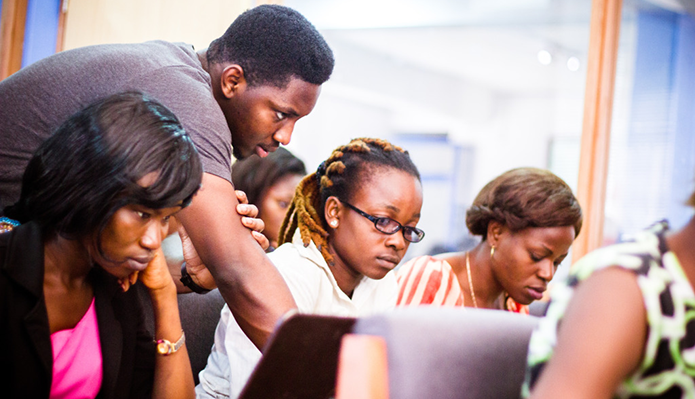 9
Are there any social platforms you refuse to participate in?
I don't refuse to participate in any, but I enjoy Instagram the most. I'm a very visual person and I love the ability to tell stories through images.
10
What are you reading right now?
I'm always reading a few books at a time. Right now: How to Fly a Horse and Minute Zero.
11
Do you think there's a tech bubble? Why or why not?
No. I think it is very different this time around.
12
Best piece of advice you've been given?
The advice that has defined me came from my father. As an immigrant family, we were raised to focus on our education and to build the future we wanted. My dad taught me at a very young age that I should work harder than everyone else: Be the first one in and the last one out. Always offer to help. Don't be entitled -- earn your success. And always be grateful for the opportunity to just get up to bat.
13
What keeps you up at night?
Current events. They are unbearably depressing.
14
If you could tell your 18-year-old self one thing, what would it be?
Don't be so calculated. You can and will make mistakes. It's ok. Learn how to code!!
15