Marc Lore is taking on Amazon with Jet.com, a subscription-based commerce site. (Think if Costco and Amazon had a baby.) Jet.com officially launched last month, but there's a good chance you may have heard of it before. It raised $225 million before it even made its public debut. Lore, 44, is no stranger to Amazon. He sold his company Quidsi – the parent of Diapers.com and Soap.com – to the e-commerce giant for $540 million in 2011.
What do you actually do all day in your job?
I brought my daughter to work recently and she told me, "All you do all day is talk to people. You don't actually do any work."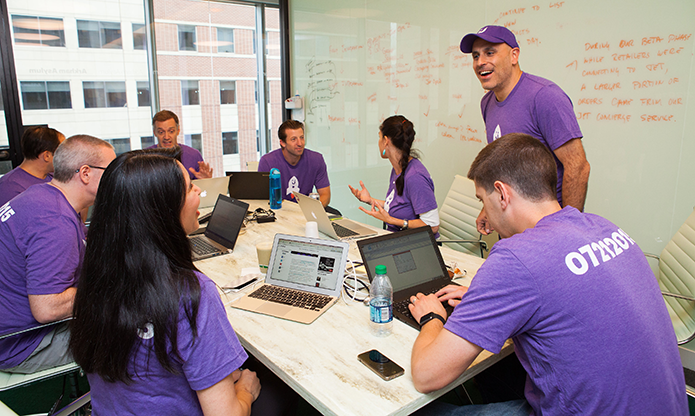 1
How many hours do you sleep?
I try to sleep 7 hours a night.
2
What do you eat for breakfast?
Honest green tea, egg whites and gluten-free toast with almond butter. I eat the same thing for breakfast and lunch every day. These days, the fewer decisions I have to make the better.
3
If you could pitch to one person, who would it be?
Richard Branson.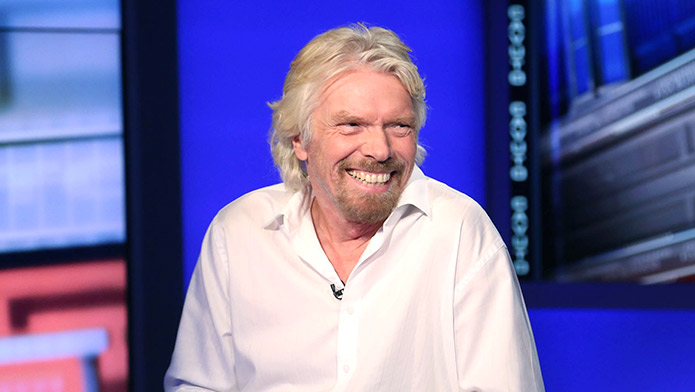 4
What's on your home screen?
A picture of my daughters, Sierra and Sophia.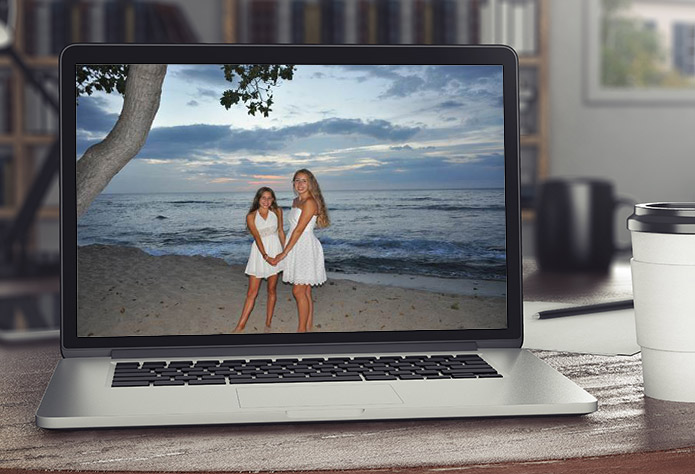 5
How often do you exercise?
I like to work out a few times a week, but sometimes I have long stretches of nothing. I'm in one of those nothing streaks right now.
6
What app can't you live without?
Uber.
7
What's your favorite city?
Stockholm. I lived there for a year and thought it was such a beautiful city. I really love San Francisco and Seattle too.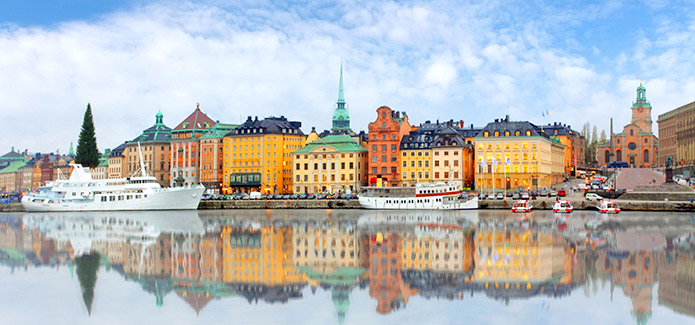 8
What's the most important company we've never heard of?
Allstickers.org. My daughter Sierra started the website to raise money for Celiac Disease after my younger daughter Sophia was diagnosed with it when she was 9.
9
Are there any social platforms you refuse to participate in?
I'm not too big on social media. I'm on LinkedIn, Twitter and Medium, but I don't know if I'll ever have a Facebook account.
10
What are you reading right now?
Abundance. For the second time.
11
Do you think there's a tech bubble?
In 1999, eToys.com hit an $8B valuation on $150M in annual revenue. Some valuations today may be inflated, but it's nothing compared to the dot-com boom.
12
Best piece of advice you've been given?
Help people with no expectation of anything in return.
13
What keeps you up at night?
When the temperature of the room rises above 71 degrees. ☺
14
If you could tell your 18-year-old self one thing, what would it be?
I would tell myself to stop always thinking about the next step or the next big thing and to just focus on enjoying the moment.
15