A few bad haircuts led 31-year-old entrepreneur Melody McCloskey to launch StyleSeat, an online marketplace for finding and booking beauty and wellness services. Want a massage or your nails done? StyleSeat features 350,000 professionals in 16,000 U.S. cities. A la Yelp, you can see other people's ratings and comments when deciding what to book. StyleSeat, which McCloskey cofounded in 2011 with Dan Levine -- has 60 employees. It's raised nearly $40 million from investors like Ashton Kutcher and Uber's Travis Kalanick.
What about your job most excites you?
I love that it's different every day. I've done almost every single role at the company over the years. In the beginning, it's a lot of customer development, marketing and support. Now I focus more on strategy and people, but my role changes constantly.
1
How many hours do you sleep?
I sleep 8 full hours, I can't do 4 hour nights anymore! I'm in bed early and up around 5:45 and usually hit the gym before heading into the office.
2
What do you eat for breakfast?
Protein. Breakfast is a big meal for me -- usually eggs with chicken or a protein shake with 40 grams of whey and plant-based protein after the gym. I also love this stuff called Paleonola, which is paleo granola that tastes amazing and goes well with almond milk.
3
If you could pitch to one person, who would it be?
Elon Musk. I actually did pitch him once, then we talked about how the world would end and the probability of discovering alien life in our time. He has not seen Independence Day, which I think is just not right.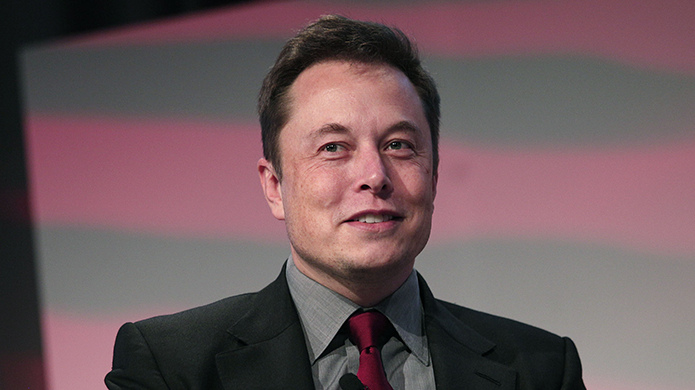 4
What's on your home screen?
The apps I use every day: Slack and Evernote for work; Instacart, Washio, Shyp and Postmates for the basics; Spring and Nastygal for shopping and, obviously, StyleSeat.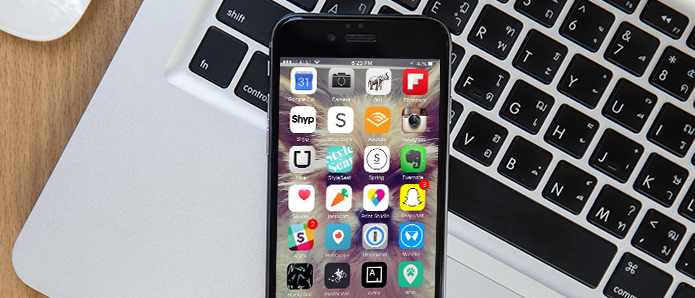 5
How often do you exercise?
I exercise 4-6 times a week, I try to do some cardio but mostly strength training like Pilates. Sometimes I'll do a Tracy Anderson video because her arm cardio is honestly the most incredible thing ever and Winston my dog likes to sit on my stomach during the ab strengthening portion toward the end.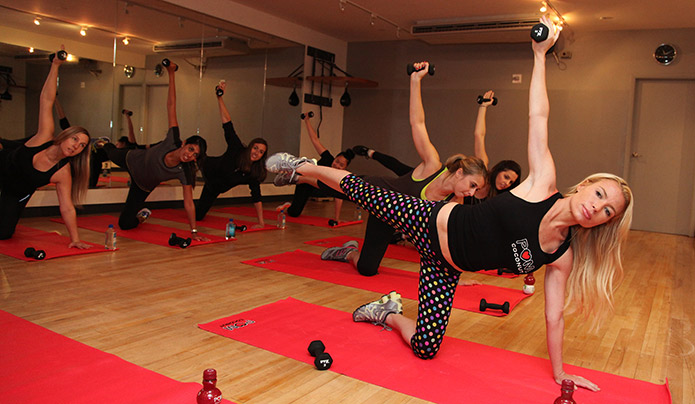 6
What app can't you live without?
Slack, which is how we communicate at the office, and Snapchat, which is how I communicate outside the office.
7
What's your favorite city and why?
New York. For every reason imaginable. The energy, fashion and scale of that city is incredible and I'm always filled with ideas and inspiration when I leave.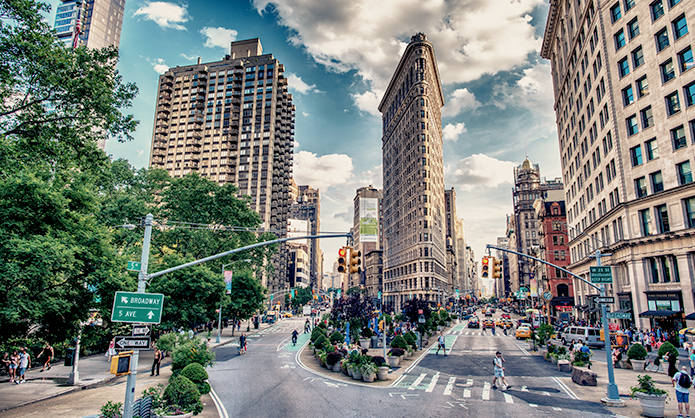 8
What's the most important company we've never heard of?
Getaround. Combined with Uber I don't think most people will own cars in the next generation or two.
9
Are there any social platforms you refuse to participate in?
Grindr?!
10
What are you reading right now?
I just finished Modern Romance by Aziz Ansari, which I loved. My favorite recent business books are Zero to One by Peter Thiel and The Hard Thing About Hard Things by Ben Horowitz.
11
Do you think there's a tech bubble?
I think there's a higher volume of startups that are truly disrupting previous models and building real businesses. We're seeing unprecedented mobile adoption, which means consumers are spending their money in completely different ways than before and that has created some big businesses.
But I'm also seeing some crazy valuations that absolutely do not make sense. I'm not convinced we're in a full-out bubble, but I do believe there will be a market correction in the next 12-18 months.
12
Best piece of advice you've been given?
Hire people who you would want to work for and who make you better at your job and as a person. That's an insanely high bar, especially when things are moving quickly and you just need a person in the role, but I think it's the difference between exceptional companies and the others.
13
What keeps you up at night?
I'm not a patient person, and I have so many ideas for what StyleSeat can be. I think about them all the time -- it's very hard for me to live in the present. My team is incredible at execution, but we're at the very beginning and the things we want to do will take some time. It's very annoying.
14
If you could tell your 18-year-old self one thing, what would it be?
Stop overthinking everything. I could have moved so much faster if I took all the energy I spent doubting myself and put it toward thinking about what's possible and building it.
15