Meredith Perry has a massive career goal: eliminate chargers and power outlets from the world. And it's one that she works 168 hours a week to achieve. A former NASA student ambassador, 25-year-old Perry came up with the idea for uBeam, her wireless power startup, while a student at the University of Pennsylvania. Since then, she's gone on to raise $13.2 million. If she weren't running uBeam, Perry said she'd either be working on implantable medical devices, holograms, or sit-down comedy.
What do you actually do all day in your job?
It changes on a daily basis depending on if there are fires I have to put out. Today, for example, I'm focused on business development (meeting with other companies and establishing launch partners), reviewing business proposals, staying on top of engineering, working with finance and legal. We're also focused on recruiting right now.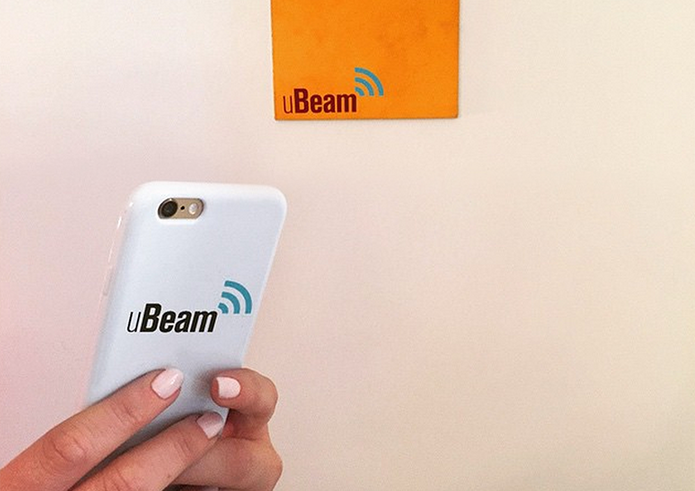 1
How many hours do you sleep?
Four to seven hours per night. Not enough.
2
What do you eat for breakfast?
Eggs, acai smoothies
3
If you could pitch to one person, who would it be?
Elon Musk or Larry David.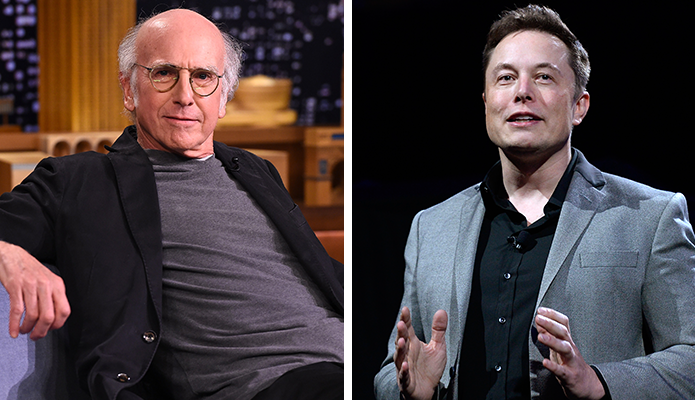 4
What's on your home screen?
My pet pig, Albert.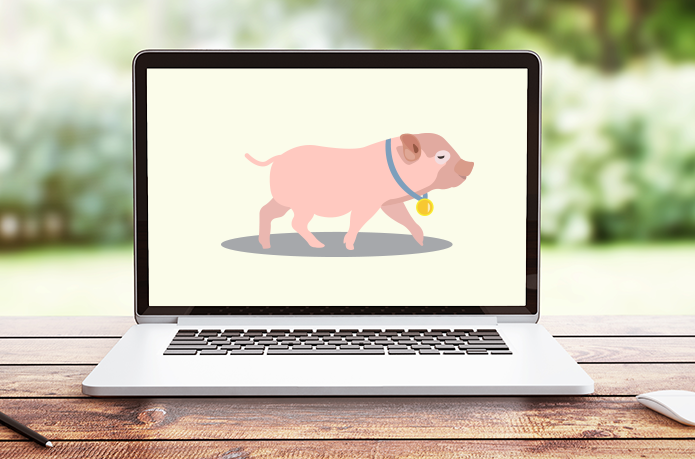 5
How often do you exercise?
3-5 times a week.
6
What app can't you live without?
Uber, Venmo.
7
What's your favorite city?
Can't choose one. NY, LA, London and Rome
8
What's the most important company we've never heard of?
uBeam. Or Transatomic Power
9
Are there any social platforms you refuse to participate in?
No, but I'm active on Facebook, Twitter, Periscope and Instagram.
10
What are you reading right now?
100,000,000 emails
11
Do you think there's a tech bubble?
I think there's an app bubble.
12
Best piece of advice you've been given?
As CEO, you are the only person in the world with the full data set around your company. Trust your gut.
13
What keeps you up at night?
Work
14
If you could tell your 18-year-old self one thing, what would it be?
Stop thinking so much about your GPA! Someday you will be your own boss!
15