Michael Heyward, 28, is cofounder and CEO of Whisper. The anonymous social platform, founded in 2012, has raised $61 million in funding. Last year, there was some controversy around the startup's privacy controls, but Heyward is now actively working to showcase the platform's potential for good. Recently, the Venice-based company partnered with Coca Cola on its #makeithappy campaign to spark dialogue against cyberbullying.
What do you actually do all day in your job?
Make sure we're all aligned toward Whisper's mission: building a product and company on the foundation of empathy and authenticity.  I also climb a lot of stairs, because Whisper HQ is spread across four floors.
1
How many hours do you sleep?
6 hours
2
What do you eat for breakfast?
Cinnamon Toast Crunch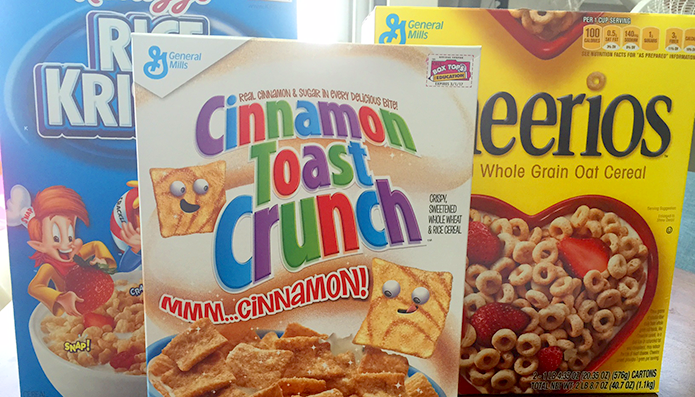 3
If you could pitch to one person, who would it be?
I would love to have a long conversation with J.R.R Tolkien.
4
What's on your home screen?
Whisper, WeChat, Twitter, Instagram, FB, Dropbox
5
How often do you exercise?
Not often enough
6
What app can't you live without?
Whisper
7
What's your favorite city?
Los Angeles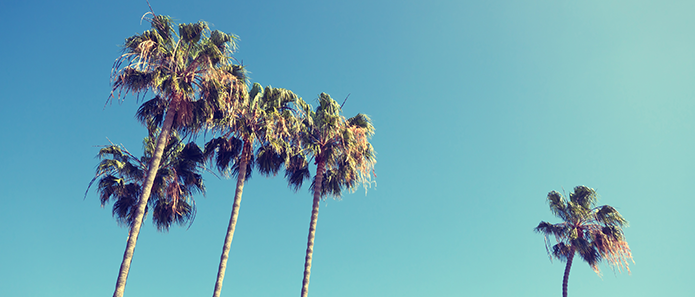 8
What's the most important company we've never heard of?
Your Voice, a nonprofit that aims to raise awareness and reduce stigma about mental health issues by offering a digital platform and other resources.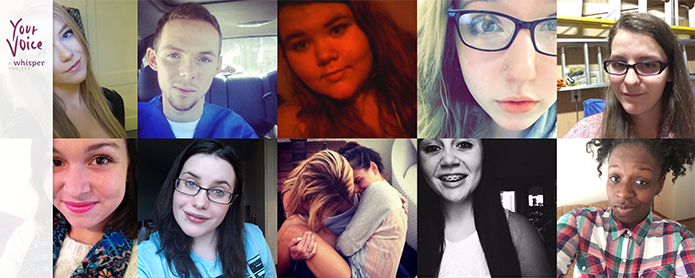 9
Are there any social platforms you refuse to participate in?
No, I'm glad to try any out.
10
What are you reading right now?
Thinking, Fast and Slow, by Daniel Kahneman. He discusses how we make choices in business and in our personal lives.
11
Do you think there's a tech bubble?
No
12
Best piece of advice you've been given?
It doesn't cost anything to be nice.
13
What keeps you up at night?
My phone
14
If you could tell your 18-year-old self one thing, what would it be?
In the end, it will all be OK … If it's not OK, that just means it's not the end. 
15