With gigs at companies like Chanel, Ann Taylor and Elie Tahari, Mona Bijoor saw first-hand the many inefficiencies in the fashion industry. So the Wharton grad set out to solve them. In 2010, Bijoor, 38, launched JOOR, an online wholesale marketplace that connects brands and buyers -- and eliminates the pen and paper transactions that many firms still relied on. JOOR has raised over $20 million in funding and counts major fashion brands like Kate Spade, Diane von Furstenberg and Vera Wang among its users. Constantly on the road, Bijoor is likely hopping from one of JOOR's five offices – in Paris, Australia, Milan, NYC and Los Angeles -- to the next.
What do you actually do all day in your job?
My duties change a little bit depending on which city I'm in, but my main responsibilities are to meet with and support my team, drive product development and think about our future roadmap. I also travel a lot, both to cities where we have offices and to cities where there are new brands or retailers we are interested in doing business with.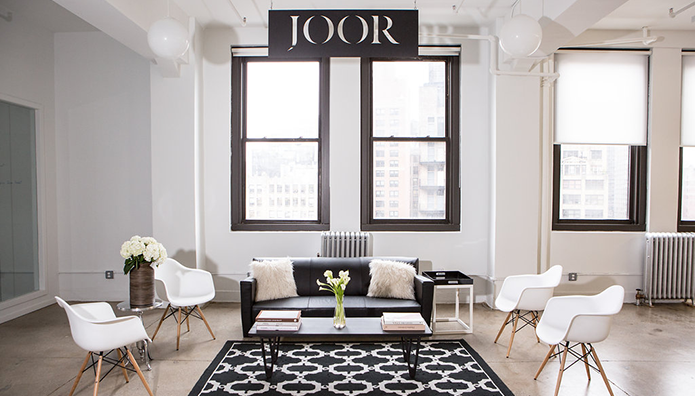 1
How many hours do you sleep?
I'm not a big sleeper, but I need to get at least 5 hours on most nights in order to be at my best. This can be a challenge, especially leading an international business in a seasonal industry like fashion. Some parts of the year are close to round-the clock. The most important thing is to have complete trust in the people you hire, so that when it is time to get some sleep you're not worried and distracted by what's going on back in the office.
2
What do you eat for breakfast?
I'm not a big breakfast person, so I usually just get a morning coffee from Starbucks, at which point I'm good to go.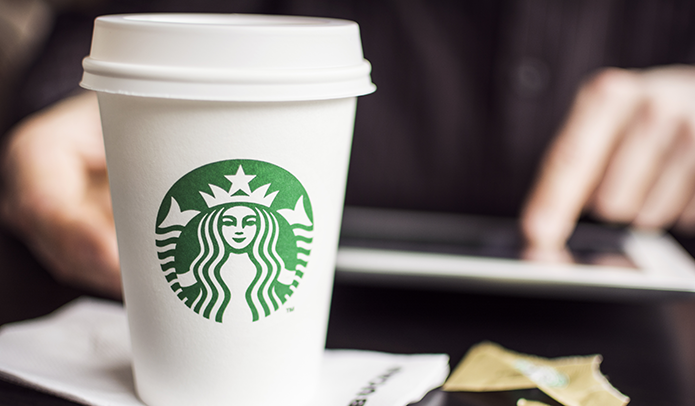 3
If you could pitch to one person, who would it be?
If I could pitch anyone at the moment, it would definitely be Sir Philip Green, who is chairmen of the Arcadia Group. For those of you not in the retail sector, Arcadia owns a lot of the most famous British brands like Topshop. Its brands have a really strong presence on High Street, which is one of the world's fashion capitals.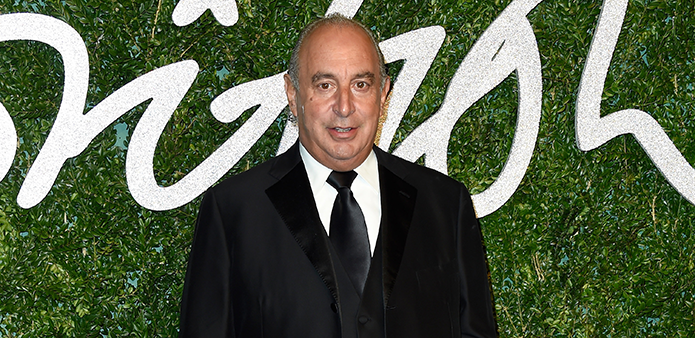 4
What's on your home screen?
A clock. I travel a lot, and so it helps to know what time it is. We're also working on building a presence in Asia, and so when I'm communicating with my team in Sydney, it's important that I'm on top of the time difference.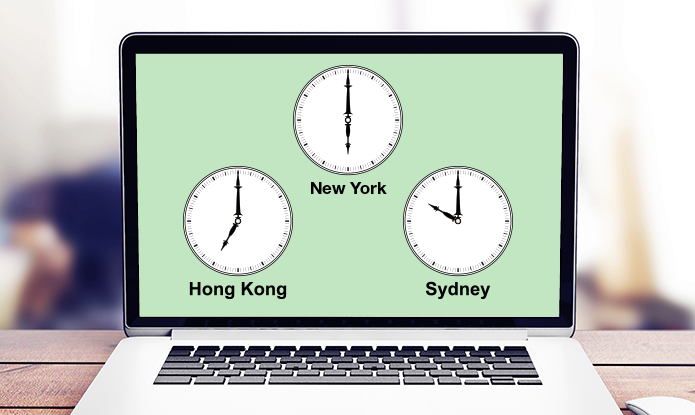 5
How often do you exercise?
I try to exercise every morning.
6
What app can't you live without?
Dark Sky. Unlike other weather alerts, Dark Sky notifies you when it's about to rain, which is really helpful. It's also got really beautiful visualizations, which I respond to. Building a career as a fashion buyer and fashion entrepreneur, I'm obviously a very visual person, so I prefer apps that show rather than tell.
7
What's your favorite city?
I was born in a suburb of Buffalo, but while I'm still a die-hard Bills fan, my favorite city would have to be New York City. It's an international and business hub, but it's also filled with creative, artistic and expressive people. It's a hard recipe to beat.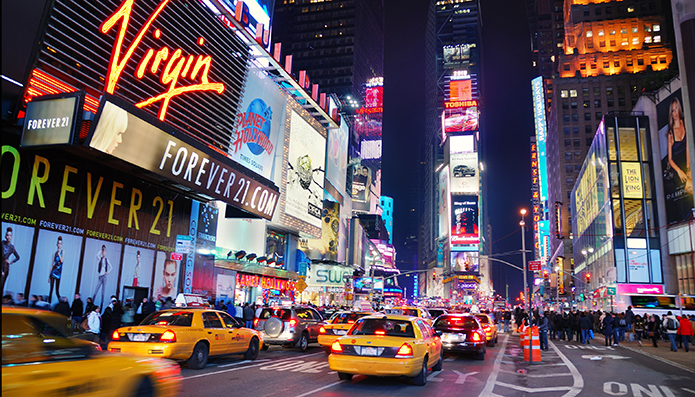 8
What is the most important company we've never heard of?
I really admire organizations like ScriptEd that work to promote tech literacy and coding in schools. These are crucial skills in today's economy, and the earlier you can reach young people and make technology more approachable for them, the bigger difference you can make.
9
Are there any social platforms you refuse to participate in?
When it comes to social networks, I think it's important to try everything once it comes out. I didn't necessarily come from a software background, so I'm always interested to see what sorts of experiences people are building, and whether there is a trend or function that should be incorporated into JOOR. However, social media can also be a time-suck, so once I feel like I've gotten the lay of the land I usually stop posting.
10
What are you reading right now?
Right now I'm reading Mark Murphy's new book on management, Hundred Percenters. It's about how to keep employees motivated. It's based on the idea that people aren't really motivated by money as much as you'd think. Getting people to invest fully in the job is more about strong leadership, or making sure your team is doing work where they understand the value.
11
Do you think there's a tech bubble?
I think the technology industry is stronger today than it was in the late '90s, enough so to justify the large valuations we're seeing. For one, the market for Internet-driven companies is so much larger today than it was back then -- a billion people used Facebook in a single day this summer, something that would have seemed unthinkable in 1999.
The businesses themselves are also stronger. The markets are rewarding companies with revenue. Many investors are not simply investing in "technology" broadly. Frequently, they're interested in investing in disruptive products for industries in which they have preexisting knowledge.
12
Best piece of advice you've been given?
It was from a former boss who told me to "focus more on managing your energy rather than your time." As an entrepreneur, you and your VCs are always going to be worried about burn-out. When you work with people you love, who you get and give energy to, you won't get burned out as easily. Burning out is a symptom of surrounding yourself with people who zap energy from you or require a ton of maintenance. It's not worth it!
13
What keeps you up at night?
Right now, my main concern is making sure that I have the best team in place. The stress of leading such a large, talented group can sometimes keep you up at night, but they're worth it.
14
If you could tell your 18-year-old self one thing, what would it be?
Both of my parents were entrepreneurs, and so I got my first exposure to the idea of running your own company around our dinner table. However, for a long time I assumed I was going to be a doctor. I even majored in biology for undergrad. Eventually, I realized that the lifestyle wasn't for me, I was just pursuing it for the security. I could have saved a lot of time if someone had let me know that you don't have to become a doctor to make a good living.
15