Nothing is more special than a handmade gift -- think a DIY tutu for your daughter, or a knitted Despicable Me Minion. Nicole Farb cofounded Darby Smart to make it easy for people to buy and sell kits like these. There are more than 7 million aspiring DIYers on the platform today. Farb, 34, left her high-paying job at Goldman Sachs to launch the company in 2013 after her own DIY mishaps. And so far, it's getting traction: Darby Smart partnered with Michaels craft stores in September.
What about your job most excites you?
Our mission. We're working to unlock the creativity that lives inside everyone.
1
How many hours do you sleep?
I love sleeping in, but it's a lost luxury because I have both a startup and one-year-old twins. On average, I get about 6 hours a night, but I long for 8.
2
What do you eat for breakfast?
The same thing from the same place every day for five years. How boring is that? I go to my local coffee shop, get a large iced coffee and English muffin with cream cheese. I love going there because I chat with the owners and it wakes me up and gets me excited to begin the day.
3
If you could be pitched to by one person, who would it be?
Ellen DeGeneres. I think she's visionary in her use of social media.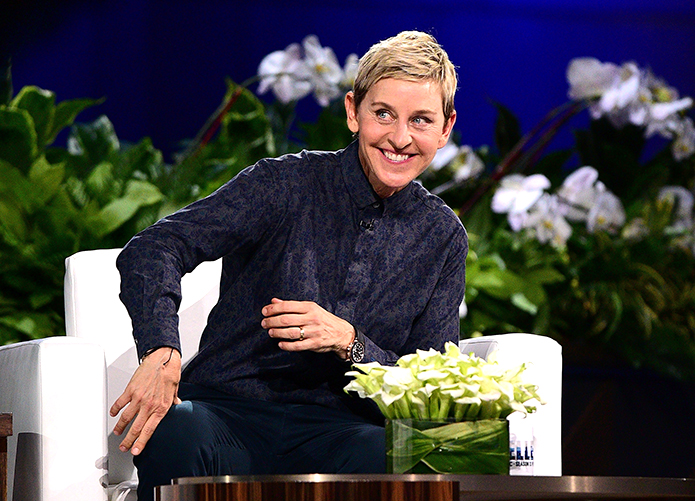 4
What's on your home screen?
A picture of a cat crafting. It's from our April Fools' prank when we announced the launch of our newest line: "prafting." Crafting for Pets.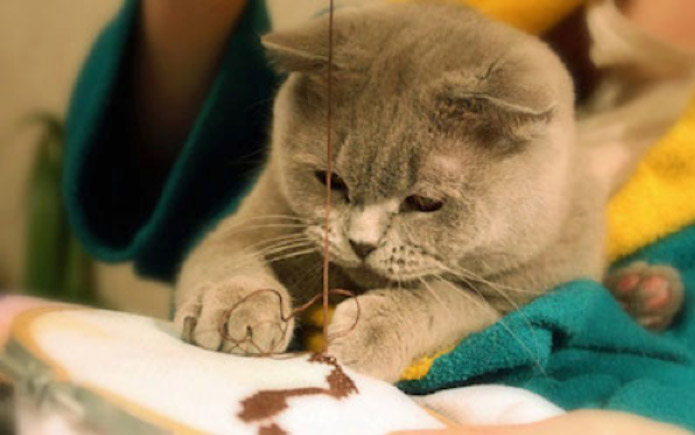 5
How often do you exercise?
Not enough! But when I get to, I love a good run.
6
What app can't you live without?
Google Calendar … oh so boring! And Quora. I love reading the questions.
7
What's your favorite city and why?
Buenos Aires. It's beautiful and alive.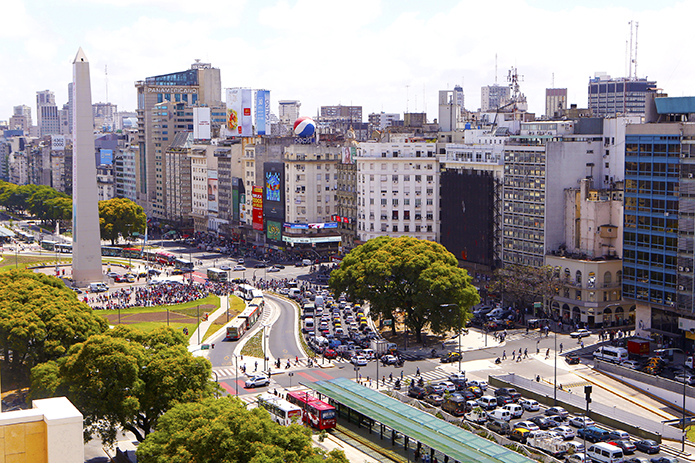 8
What's the most important company we've never heard of?
Impossible Foods. They're developing a meat made from plants because it's a real way to solve world hunger.
9
Are there any social platforms you refuse to participate in?
I love trying them all.
10
What are you reading right now?
Someone just told me I should read The Alchemist. I'm going to start that.
11
Do you think there's a tech bubble?
I think that today's tech cycle is very different from the last bubble. Companies are scaling and monetizing faster, they have clear business models and paths to profitability. It feels like a much healthier environment.
12
Best piece of advice you've been given?
Only boring people get bored.
13
What keeps you up at night?
Feeling like I don't have enough time to do all that I wish I could.
14
If you could tell your 18-year-old self one thing, what would it be?
Don't follow convention. Your life is unique and your choices can be too.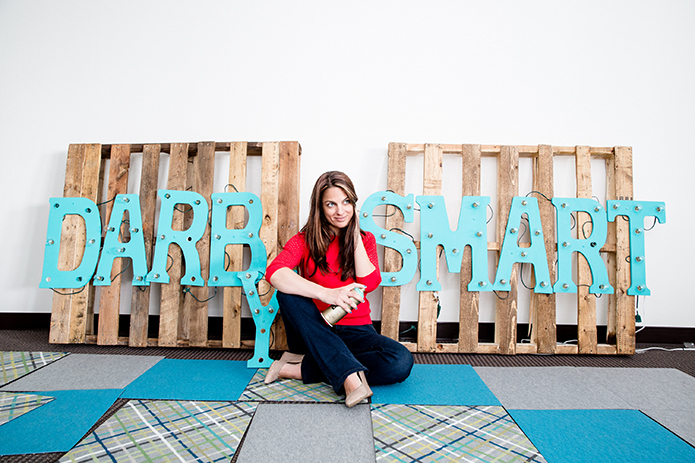 15