Parker Conrad is the cofounder and CEO of Zenefits, a cloud-based HR platform that manages everything from payroll to health insurance. Conrad knows this might not sound sexy -- but it is practical. "On some level what we do is dreadfully boring, but in several years' time I think it will be used by hundreds of thousands -- if not millions -- of businesses around the U.S.," he said at TechCrunch Disrupt in September.
Zenefits makes a commission on deals between businesses and healthcare providers and has been called one of the fastest growing software-as-a-service companies. It expects to bring in $100 million in revenue this fiscal year, which is why big-name backers are betting on it, including actor Jared Leto and VC Marc Andreessen. That's also what helps justify its $4.5 billion valuation.
What do you actually do all day in your job?
Big picture, I try to spend my time on four things:
1) Identifying places where stuff is falling through the cracks and then jumping in to make sure this is fixed going forward and the right people are on top of it. Often this feels like responding to crisis or breakdown in some way.
2) Spending time with one key team in the company (which changes every few months) that has either become a bottleneck or is the source of a lot of issues in #1. I'll move my desk to sit with the leadership of this team until it feels like the issues are resolved.
3) Recruiting
4) Thinking about product
In practice this means I'm usually up and responding to email by 7:30 a.m. I'll grab coffee with my wife and daughter, and then am in the office around 9 or 10. From there, I usually have about 8 hours of meetings. The rest of the time is dealing with email -- a lot of email slips through the cracks. I'm usually at work until around 8 p.m. Most weekdays, I'll also have a work-related dinner -- dinner ends up being key working time for me. I have dinner with David Sacks, our COO, every week, and I have dinner with all the new hires in Phoenix and San Francisco every month, as well as occasional dinners with newly-promoted managers.
1
How many hours do you sleep?
About 8 hours a night
2
What do you eat for breakfast?
Coffee
3
If you could pitch to one person, who would it be?
Warren Buffett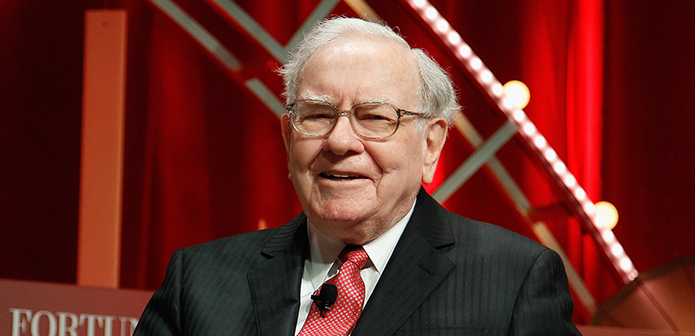 4
What's on your home screen?
A picture of my 3-month-old daughter
5
How often do you exercise?
Never
6
What app can't you live without?
Uber
7
What's your favorite city?
Santa Monica, California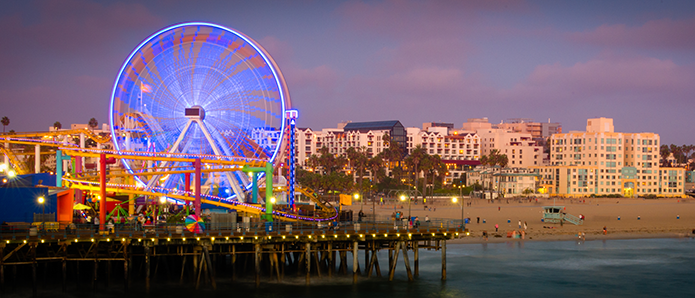 8
What's the most important company we've never heard of?
Big Picture Farm. If you ever had their caramels, you'd know what I mean (and a shameless plug for my sister).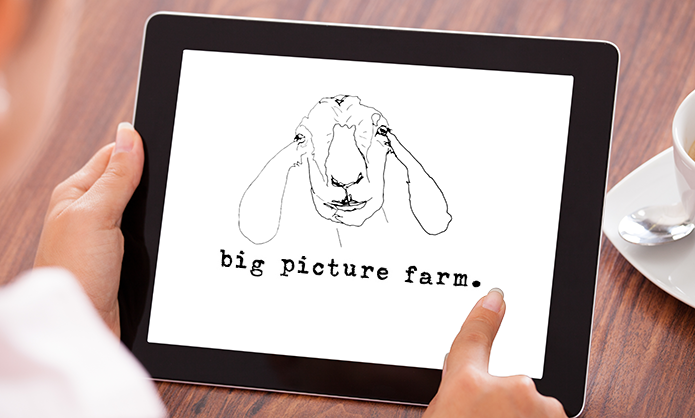 9
Are there any social platforms you refuse to participate in?
I'm too old to understand Snapchat.
10
What are you reading right now?
The Scientist in the Crib: Minds, Brains, and How Children Learn
11
Do you think there's a tech bubble?
I am not smart enough to know this or not.
12
Best piece of advice you've been given?
"If there are any doubts, there are no doubts." -- PayPal cofounder Max Levchin on hiring employees.
13
What keeps you up at night?
Anytime Zenefits isn't working for a customer (luckily, pretty rare these days).
14
If you could tell your 18-year-old self one thing, what would it be?
Major in Computer Science in college.
15