The government isn't typically known as a bastion of innovation, but Ron Bouganim is banking on changing that perception. He launched Govtech Fund to put a laser focus (and $23 million) behind startups that are transforming "the operating system of government." That means everything from procurement and permitting to law enforcement and healthcare.
Since launching in 2014, Govtech Fund has invested $6 million in seven startups. Combined, the firms are working with over 14,000 government agencies. And he says it's just the beginning. Governments around the world spend $400 billion on IT and software each year.
What about your job most excites you?
I love that I get to invest in startups that are literally rewiring government; building the software tools that government agencies use to do their jobs. My portfolio companies' success means government runs more efficiently and effectively. And since government is the glue of society, I can't think of a more scalable way to have personal impact every day.
1
How many hours do you sleep?
Indeed I do remember this thing you speak of called "sleep." But then I had two kids, helped build a new school and launched a venture fund. That whole sleep thing has been put on hold for a while.
2
What do you eat for breakfast?
I make a fruit smoothie pretty much every morning: yogurt, frozen peaches, blueberries, mangoes, bananas, cherries, etc. Add milk and peanut butter. Then I rev up the blender to top speed as a way to announce to the rest of the house that it's time to wake up. I think this is a hilarious morning ritual and that my smoothies are delicious. No one else in my family agrees.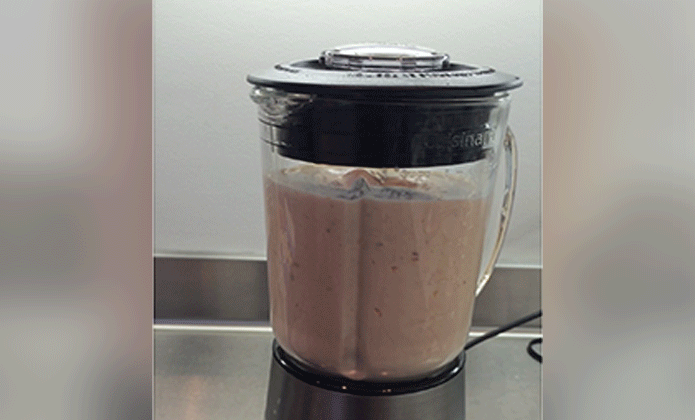 3
If you could pitch to one person, who would it be?
I'm taking a break from pitching for a while. I did 562 pitches in 16 months (3-5 a day) when I was raising the Govtech Fund in 2013-14. At least two-thirds of those folks said they weren't going to invest in advance of my pitch meeting because my $23M fund was way too small for their multi-billion dollar [pension, endowment, family office] fund. That was fine with me -- I wanted anyone who would listen to hear the story of how government was about to embark upon a massive technology replacement cycle given the convergence of the cloud, mobile and open data. Every single meeting ended with introductions to other potential investors, and many of those folks have been my most ardent supporters.
That said, I do wonder what Charlie Munger would think.
4
What's on your home screen?
Let's talk wallpaper on my iPhone: rotates between which of my two kids has home screen position vs. lock screen position.
5
How often do you exercise?
I try to get an hour in everyday Monday through Friday. I've been exercising since I was a teenager so it's pretty much part of my DNA at this point.
6
What app can't you live without?
Google Calendar. I have completely outsourced the scheduling part of my brain to Google. I often have no idea what the day's plans are when I wake up. I simply have faith that when I planned that particular day weeks earlier, whatever I scheduled was a good idea at the time. This lack of remembering my calendar frustrates my wife to no end. I like to think of it as living in the moment.
7
What's your favorite city and why?
Montreal, Quebec, in the summer. I went to McGill for college. It's so brutally cold there nine months a year, that when the sun does come out, your brain freaks out and you feel like you've emerged into some psychedelic dreamscape of possibility. It's like watching a performance by Cirque Du Soleil, which I always assumed explained why that company was founded (and is still headquartered) in Montreal.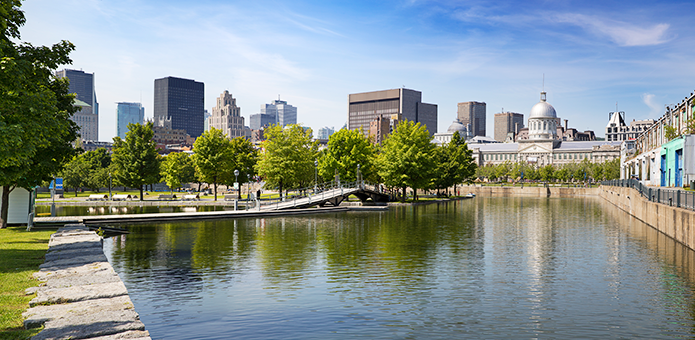 8
What's the most important company we've never heard of?
SmartSidewalkSeamlessMintGovCloudMark43 – you've not heard of it because I just made it up. It's an acronym for the first seven govtech investments we've made at the Govtech Fund:
SmartProcure: transforming government procurement
MySidewalk: transforming government geo-spatial data analysis
SeamlessDocs: transforming government forms
SchoolMint: transforming school enrollment
GovInvest: transforming government unfunded liabilities
AmigoCloud: transforming government mobile geo data collection
Mark43: transforming municipal law enforcement
9
Are there any social platforms you refuse to participate in?
Nope. But my Facebook engagement has dropped off dramatically in the past couple of years. Just not that into it anymore.
10
What are you reading right now?
Loving Learning: How Progressive Education Can Save America's Schools. For the past seven years, I've helped build a progressive Mandarin immersion Pre-K + elementary school in San Francisco. I'm on the Board of Trustees, and we're continually maturing the mission of the school and redefining what it means to be progressive in the 21st century.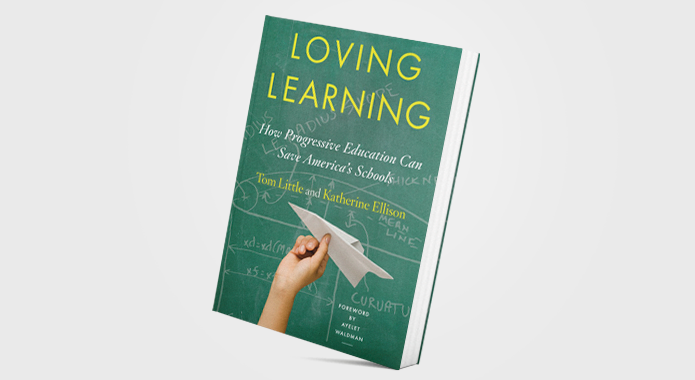 11
Do you think there's a tech bubble?
Nope. A tech bubble is what we had in 2000-1: thousands of pointless tech startups that were trying to define a new frontier called "the Internet." When bubbles pop, there's massive dislocation and economic pain. We just went through a mortgage-backed security bubble -- I think the whole world knows what that pop felt like.
What's happening in tech now is just a cyclical re-pricing of an asset class that had valuations getting too frothy. Sure there will be pain for those startups that got ahead of their skis, but that's just a normal part of markets finding price discovery equilibrium.
12
Best piece of advice you've been given?
"Think, don't sink" – my dad. Then again, he also would say things like "a horse is a horse, of course," so…
13
What keeps you up at night?
Definitely not what my plans are for the next day, since as mentioned above, I most often have no idea and thus don't worry.
14
If you could tell your 18-year-old self one thing, what would it be?
Don't let the haters hate on your smoothie.
15