There's a unicorn in Utah. Ryan Smith, 37, is the CEO of Qualtrics, an online survey software company. Smith started the company with his father in his parent's basement back in 2002. He bootstrapped the firm for 10 years before seeking venture capital funding. Today, Qualtrics is valued at $1 billion, according to CB Insights, making it a "unicorn." That's Silicon Valley speak for companies deemed to be worth $1 billion or more. Qualtrics is used by more than 8,000 enterprise businesses (including half of the Fortune 100 companies), as well as by universities around the globe. And -- in addition to running Qualitrics -- Smith is busy being dad to his four kids.
What about your job most excites you?
Working with customers. We have 8,000 brands all over the world, and it's amazing to see the things people are doing. Companies used to use our platform to solve little problems, but now we're mission critical to their business. Whether it's watching a multibillion-dollar apparel brand test all their products before they go live or helping a Fortune 50 company get groundbreaking insights into their customer base, or even seeing small startups doing super innovating things, it's almost impossible not to be excited.
1
How many hours do you sleep?
I don't sleep very well. To compound my sleeping struggles, I have four kids under the age of 7, so your guess is as good as mine. I generally wake up pretty early though, because I'm much fresher and more productive in the morning.
2
What do you eat for breakfast?
Green smoothies, a granola bar, and it's just a matter of time before I go straight for a Diet Mountain Dew.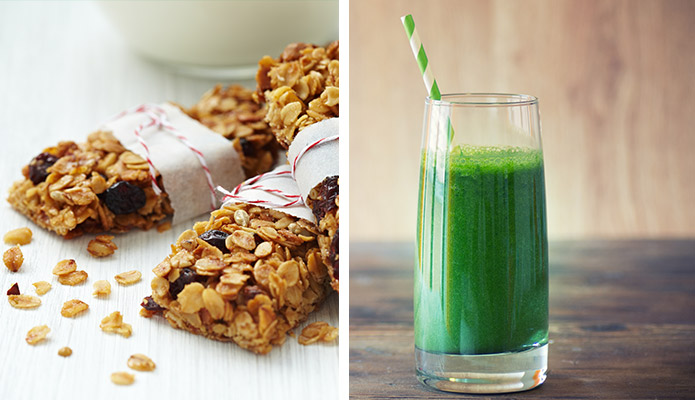 3
If you could pitch to one person, who would it be?
On the venture side, I've been fortunate. I think I have pitched to everyone I ever dreamed of pitching to.
At this point, my dream pitch is to folks that can actually change the world. Most of the leading academics use Qualtrics. In the last year, they've run really impactful studies demonstrating how to more effectively combat obesity, measure the incidence of rape and sexual assault on college campuses, and understand the role of ethnicity in shoot / don't shoot decisions by law enforcement. I want to pitch more people like them -- government leaders, nonprofits, academics and corporations -- who are using data to drive change in impactful ways.
4
What's on your home screen?
A five billion dollar note from Zimbabwe and a picture of my wife and kids.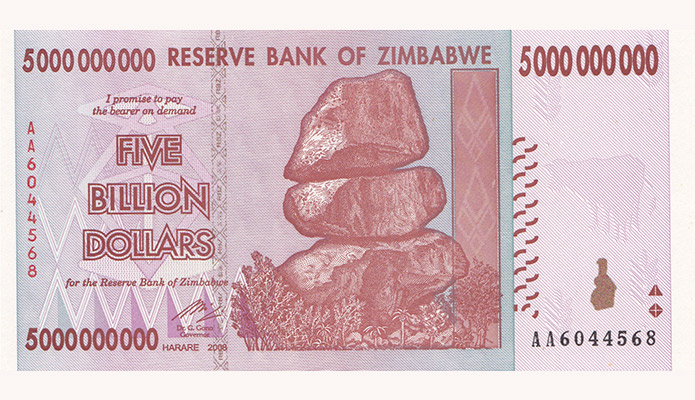 5
How often do you exercise?
You can't give your best if you don't take care of yourself, so I make it a priority to exercise every day. On Tuesdays and Thursdays, I play basketball at 6 a.m. I run or bike the rest of the week.
6
What app can't you live without?
Pandora, ESPN, Twitter and Wunderlist. Twitter is where I get my news. I refer to it and the ESPN app at least 15 times a day. Wunderlist is great in terms of productivity.
7
What's your favorite city and why?
New York City. It allows me to unplug once in a while. My mind is always racing, so if I go to the beach I find I can't relax anymore. In New York, it's sensory overload, so going there helps me unplug, which is important to do once in a while.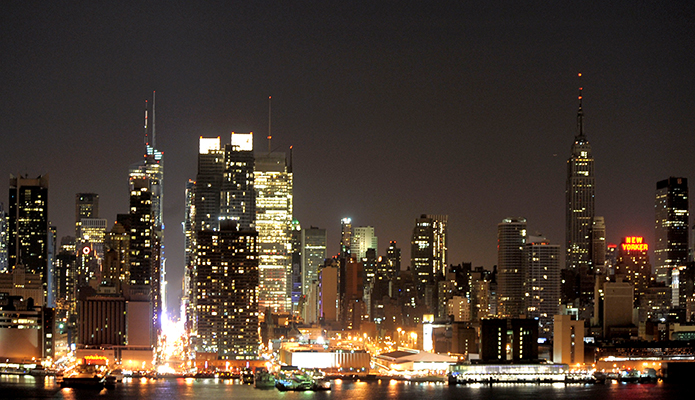 8
What's the most important company we've never heard of?
Qualtrics. It helps companies measure the vital signs of their organization, which are customer experience, employee engagement, and their market. Qualtrics pioneered the Insight Platform, which I believe will become as essential and as common to every organization as a CRM or HRM tool, because if you know everything about your customers and your employees, you'll win.
9
Are there any social platforms you refuse to participate in?
I held off on Twitter for a long time. I loved the idea, but was already struggling to keep up with email, Instagram and a bunch of other apps. I didn't need one more thing to manage. Truthfully, I was super happy with out it. I caved in February at our annual user conference and jumped on, but I was right -- it's just one more thing that distracts me. :)
10
What are you reading right now?
A Curious Mind by Brian Grazer.
11
Do you think there's a tech bubble?
I don't spend a lot of time worrying about it. We bootstrapped from the beginning and have been cash flow positive from day one. That taught us to be scrappy and to build a great product. So the fundamentals of our business are really strong. Lots of unicorns will die, but having scaled the business through 2007 - 2009, I learned if you've built a sound business, you'll be fine no matter what happens.
12
Best piece of advice you've been given?
You can either write your own story or have someone write it for you.
13
What keeps you up at night?
My one-year-old.
14
If you could tell your 18-year-old self one thing, what would it be?
Trust your gut, learn to be scrappy, tune out the noise, and play the long game.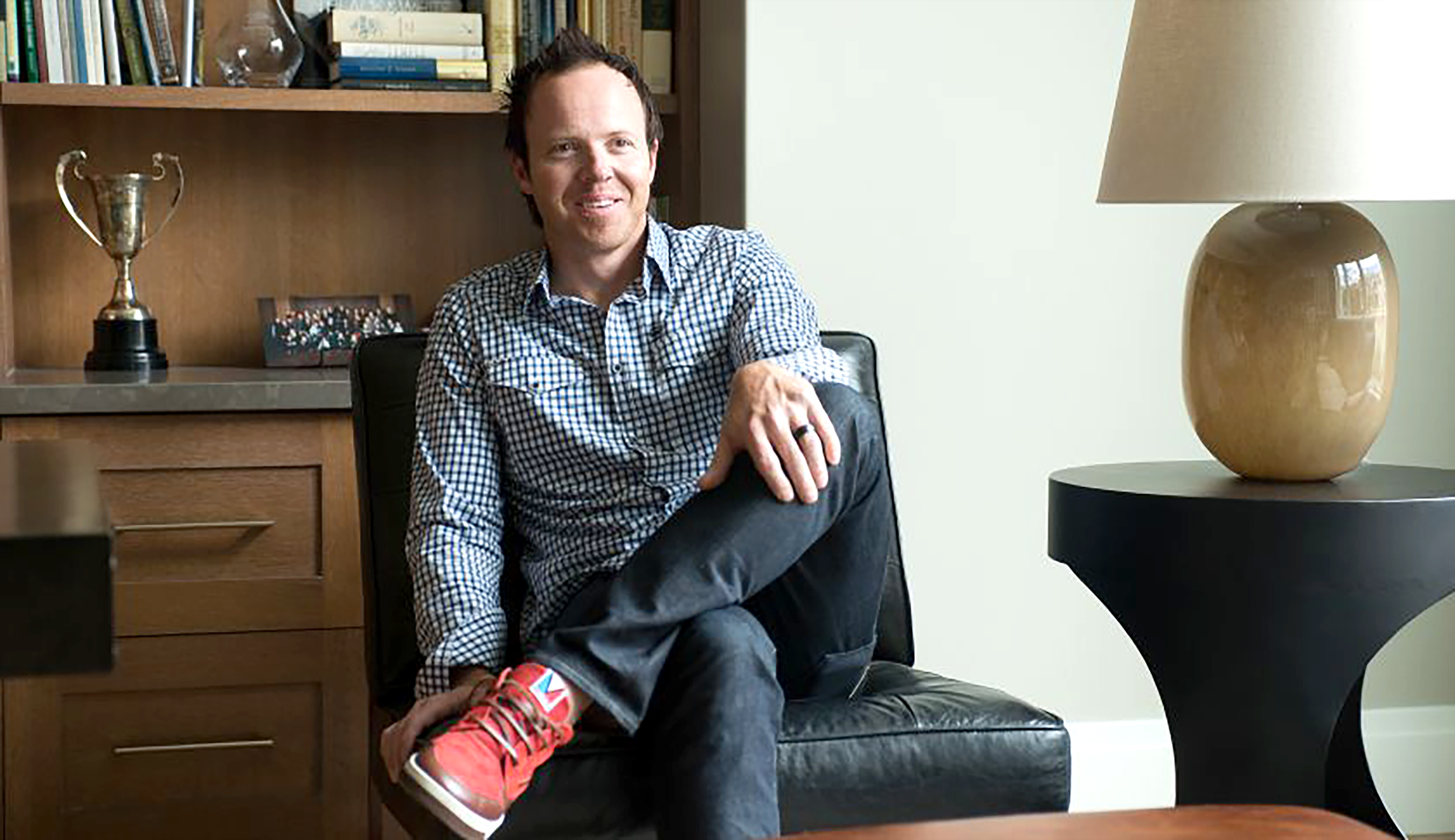 15