17 of 50
Microsoft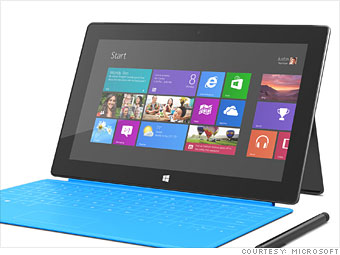 17
Top 50 rank:
17
Rank in Computer Software:
6
(Previous rank: 5)
Overall score:
6.15
Ticker:
MSFT
Why it's admired:
While revenues in the latest quarter were up 5.3%, the once dominant Microsoft is facing an uphill battle, as consumers are slow to adopt Windows 8. However, Windows, along with Office, continues to be its most profitable product and the company is experiencing growth in its enterprise-based divisions as opposed to its traditional consumer based market. Microsoft still has a few tricks up its sleeve with its ownership of the Xbox, Skype and its cloud based file-sharing/storage solutions. As users become more accustomed with Windows' presence across multiple platforms, the company is expecting to have solid, if not spectacular results. —OA
Headquarters:
Redmond, WA
Website:
www.microsoft.com
Nine key attributes of reputation
Industry rank
Use of corporate assets
8
Quality of products/services
6
From the March 18, 2013, issue.