1 of 50
Apple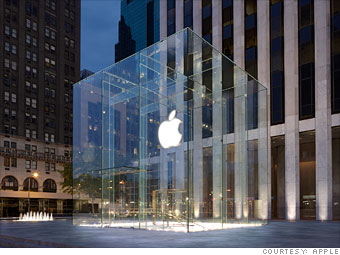 1
Top 50 rank:
1
Rank in Computers:
1
(Previous rank: 1)
Overall score:
8.24
Ticker:
AAPL
Why it's admired:
Apple has had a rough time lately with its stock price in a free fall and the widely publicized failure of its Maps feature. However, it remains a financial juggernaut, posting $13 billion in net income last quarter, making it the most profitable company in the world during that period. The company has its fanatical customer base, and it still refuses to compete on price, making the iconic iPhone and iPad products that are still widely seen as prestige devices. Competition may be stiff, but so far it remains behind: In Q4 2012, the iPhone 5 was the world's best selling smartphone, followed in second place by the iPhone 4S. —OA
Headquarters:
Cupertino, CA
Website:
www.apple.com
Nine key attributes of reputation
Industry rank
Use of corporate assets
1
Quality of products/services
1
From the March 18, 2013, issue.