3 of 50
Google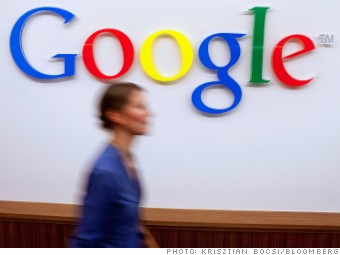 3
Top 50 rank:
3
Rank in Internet Services and Retailing:
1
(Previous rank: 1)
Overall score:
8.07
Ticker:
GOOG
Why it's admired:
Though it dropped a spot to Amazon.com this year, Google continues to find ways to make life easier (sometimes creepily so) via mind-blowing Internet products. It also seeks to blow minds with its innovative "moonshot projects," like the production of driverless cars. Google, which saw revenues climb 22% in 2013, acquired among other things, a handful of robotics companies and Nest, the smart thermostat company last year. --E.F.
Headquarters:
Mountain View, CA
Website:
www.google.com
Nine key attributes of reputation
Industry rank
Use of corporate assets
1
Quality of products/services
2
From the March 17, 2014, issue.