10 of 50
General Electric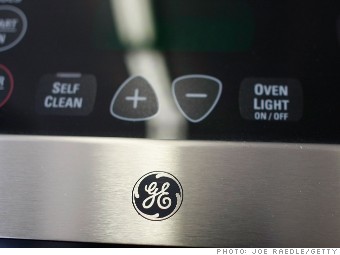 10
Top 50 rank:
10
Rank in Electronics:
1
(Previous rank: 1)
Overall score:
7.17
Ticker:
GE
Why it's admired:
As the world's largest producer of commercial jet engines as well as the creator of the garbage disposal, GE's expertise in manufacturing is sky high -- and growing. Revenues from the company's industrial segment were up 12% last year with aviation earnings growing as high as 16%. GE executives are also seeing a tremendous uptick in orders for thermal power and wind turbines. In total, equipment orders of $6.4 billion were up 81% in the fourth quarter. --C.F.
Headquarters:
Fairfield, CT
Website:
www.ge.com
Nine key attributes of reputation
Industry rank
Use of corporate assets
2
Quality of products/services
2
From the March 17, 2014, issue.