7 of 50
Walt Disney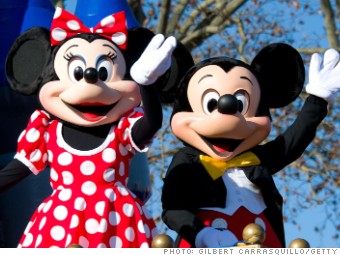 7
Top 50 rank:
7
Rank in Entertainment:
1
(Previous rank: 1)
Overall score:
8.41
Ticker:
DIS
Why it's admired:
The famed storytellers at Walt Disney had a breakout year in 2013. After years of producing disappointing flicks, Walt Disney Animation Studios hit a homerun with Frozen. The animated musical has grossed nearly $1 billion and is set to outsell The Lion King in overall box office sales. The movie struck such a chord with Disney's audience that the company has plans to bring it to Broadway. --C.F.
Headquarters:
Burbank, CA
Website:
www.disney.com
Nine key attributes of reputation
Industry rank
Use of corporate assets
1
Quality of products/services
1
From the March 17, 2014, issue.