Why him? Steve Jobs revived Apple and remade entire industries, defying the worst economic conditions since the Great Depression -- and his own serious health problems.
More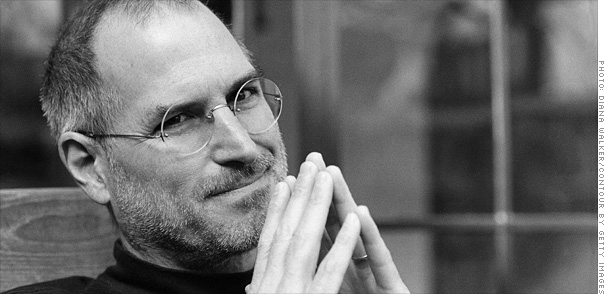 Check out our interactive timeline to see Jobs' early struggles and recent victories, Apple's coolest product launches of the past 10 years, and how investing in Apple stock has paid off.
More


more
Is Steve Jobs a great CEO, or what?

Mac news from outside the reality distortion field by Philip Elmer-DeWitt.
More
See how
AAPL
is doing now.