11 of 15
Facebook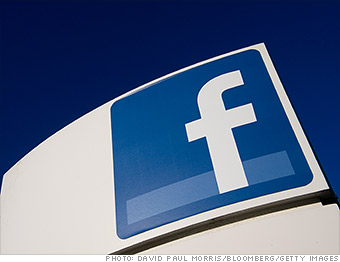 11
% of MBAs who want to work there
: 7.89%
Headquarters
: Palo Alto, CA
What makes it great: Facebook has had a rough year following its disastrous IPO, and dropped three places in the rankings this year, but it's working on turning the ship around. It's starting to make money from mobile ads and is launching new products like Facebook Home, its custom home screen for Android smartphones.
As it tries to transition into a mobile-first company, there are plenty of challenging opportunities for MBAs. And with more than 1 billion users worldwide, the social network's reach is massive.
What they're looking for: Facebook is "always looking to hire top talent, and MBA graduates bring with them valuable business and management skills," says Kristen Meeks, who runs the company's business school recruiting efforts.
Candidates who can adapt quickly and have a passion for solving big challenges are in demand, she says.
"We place a lot of value on [MBAs'] accomplishments both inside and outside of the classroom, as well as evidence that they can move fast and think about problems at scale," she adds.

Get the complete lineup of ideal MBA employers, in an exclusive CNNMoney.com list.
Search All Jobs from Across the Web
Think of it as a popularity contest for companies: Every year research firm Universum USA ranks the most desirable employers in the world, based on where MBA candidates say they'd most like to work.
More