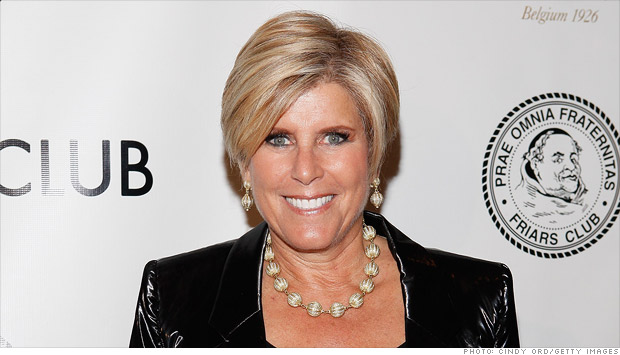 @SuzeOrmanShow
1.2 million
Followers:
Suze Orman, author and CNBC host
Recent tweet: A rough day in the market. Nice pop on Gold. I will stick with Gold being 10% of your entire portfolio. $2100 by 11/2012. Time will tell
@JimCramer
396,000
Followers:
Jim Cramer, host of CNBC's Mad Money
Recent tweet: Scrambling for gamechangers today on a passive day--i like this $EW Sapien heart valve approval story
@TheRealKiyosaki
276,000
Followers:
Robert Kiyosaki, author, Rich Dad, Poor Dad
Recent tweet: The biggest investment market in the world is the bond market. The problem is that the once safe bond market is sick and growing sicker.
Source: Sources: Twitter, WeFollow, Klout
Notes: Twitter follower count as of Nov. 3, and picks were among personal finance personalities.