Silicon Valley's fault lines are exposed
By Laurie Segall
When I started covering technology, the questions seemed more simple: Where did the name Twitter come from? How will social media democratize information? Those were the days when Facebook made the news for connecting long lost relatives, when people marveled at Uber's innovation rather than the company's sexual harassment scandals.
Fast forward to 2017, and Silicon Valley's fault lines are exposed. Between ongoing revelations about sexism in tech to Russian troll farms that sought to influence the election, the tech industry is under fire. In this series, Divided We Code, we dig into a culture of growing influence and power, of politics and fear, and of deeply entrenched sexism in one of the most influential industries in the world.
All episodes from Divided We Code
Internet 2.0's Tragedy of the Commons
The internet was supposed to be a place where freedom of expression would allow us to share our ideas – the good and the bad. In the utopian world coded by tech entrepreneurs, people would navigate the information flow and engage in quality conversations online. But that now seems idealistic and a little naive. Andrew McLaughlin, former director of public policy at Google, said the best metaphor for the current state of the internet is the so-called Tragedy of the Commons.
"If you have a common space, a park, and anybody can go and see it without any controls, the tragedy will be that that space gets trashed," he said.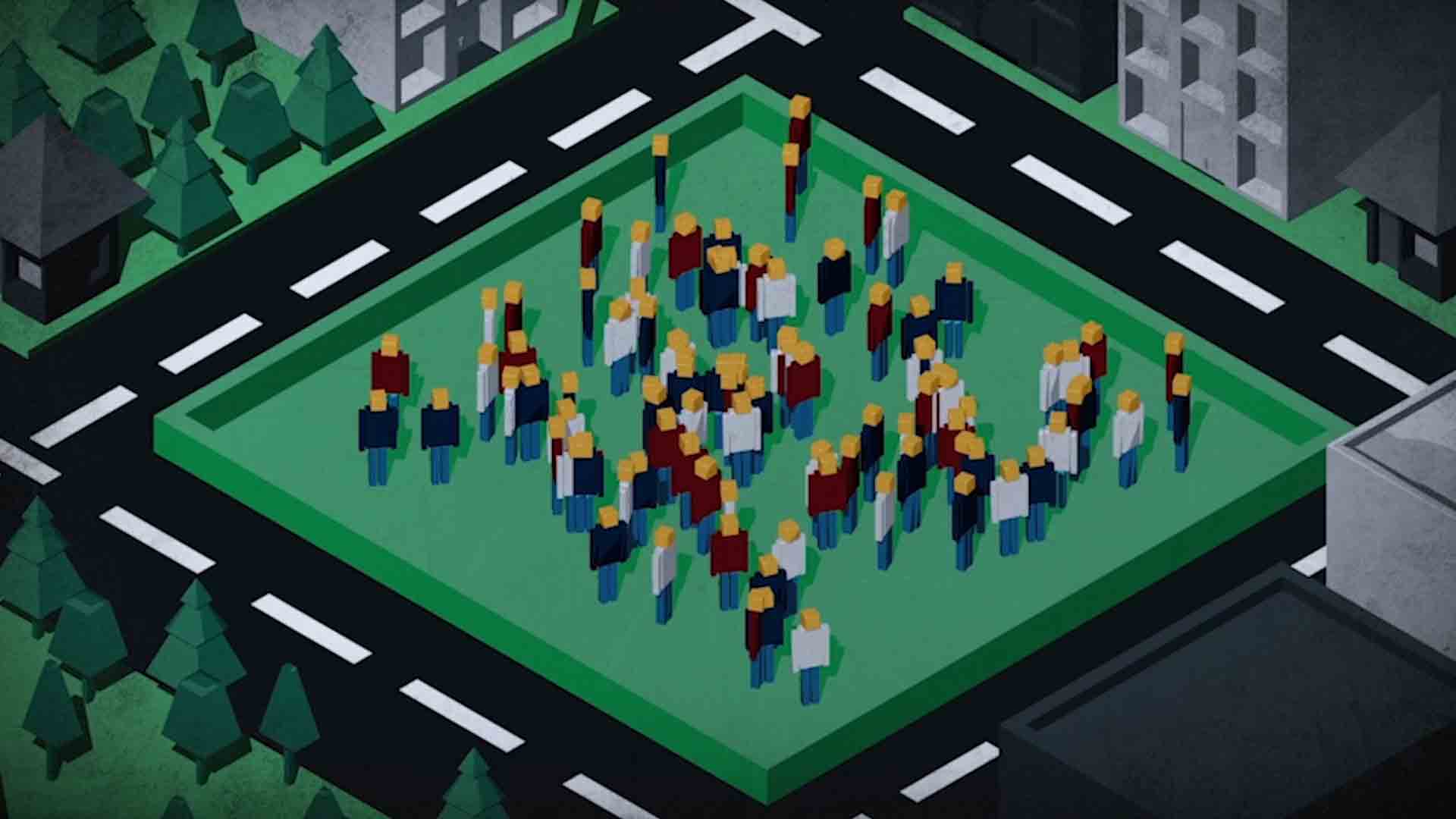 And as the metaphorical park takes a beating, so does Silicon Valley's idealism.
Ev Williams, who cofounded Twitter and founded Medium, has always believed that if we could speak freely, the world would be a better place. But lately, he's realized it's not quite so simple.
"I still fundamentally believe that, but I also think we were naïve," he said. "People won't feel free if there are certain types of behaviors dominating a conversation or putting them down."
You see this play out daily on Twitter, where harassment seems rampant and meaningful dialogue is drowned out by trolls.
"The racists can attach their racist, abusive speech to every single tweet, every single post," McLaughlin said. "In the public square here, imagine if the racist could just basically build an infinite number of robots to overwhelm the people on the other side of the line -- that's what's been allowed to happen on the internet."