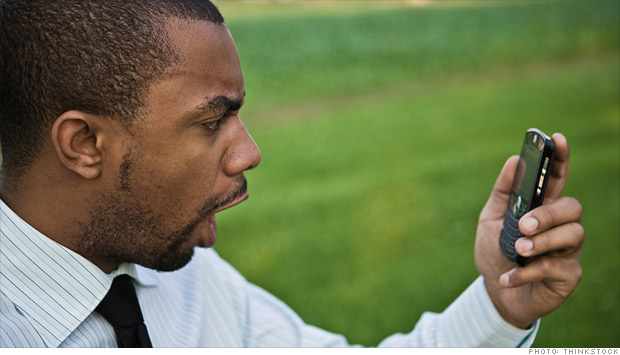 The mobile phone industry is running out of capacity - and there's no quick or cheap fix. More
Big wireless carriers are all hunting for spectrum, which often results in takeovers.

Carriers are investing massively to keep up with the soaring demand for wireless data.

There's no perfect solution, but here are some actions carriers are taking to avoid a spectrum crisis.