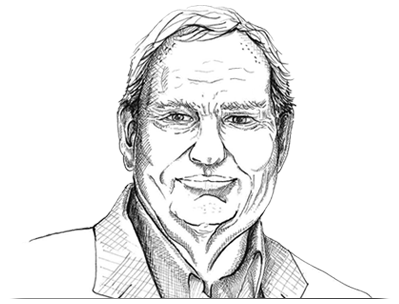 Jim Blair
Retired partner
Arguably the flashiest of the firm's founding partners, Blair has spent more than a decade hosting political fundraisers -- including more than one for former Texas governor Rick Perry -- at his $5 million dollar home in Houston. He retired in 2006 after receiving a big buyout package from the firm. He did not respond to requests for comment.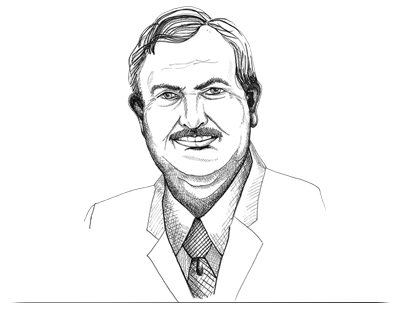 Oliver Heard
A firm founder
From entertaining lawmakers in Mexico to getting caught in a prostitution raid, Heard became known across Texas for his political pull and colorful personality. While his ties to elected officials were scrutinized in ethics investigations, he was never charged with a crime. A founder of one of the firms that merged to become Linebarger in 1998, Heard passed away in 2000.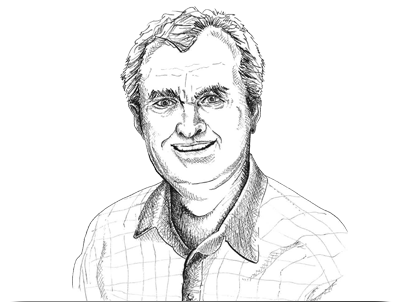 Dale Linebarger
A founding father of the firm
As a recent law school grad in 1976, Linebarger saw a golden business opportunity in government debt collection. A big-time campaign donor in Texas, Linebarger knew how to leverage political connections to help the firm rake in big money. He did well for himself too, receiving a multi-million dollar buyout package when he retired in 2006.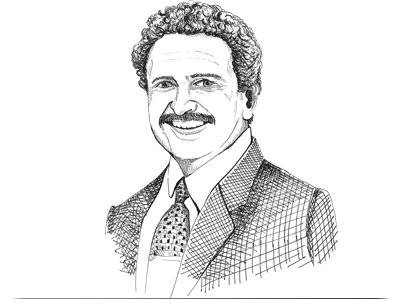 Juan Pena
Disgraced top partner
A top partner at the firm for many years, Pena was caught bribing two San Antonio councilmembers to help the firm win a contract in 2002. After pleading guilty to corruption charges in 2004, Pena was sentenced to 30 months behind bars and ordered to pay a $1 million fine. He did not respond to requests for comment.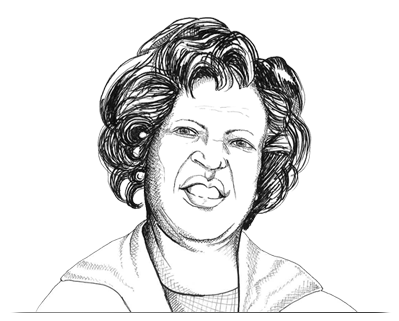 DeMetris Sampson
Scandal-linked retired partner
Sampson was named in an FBI search warrant to the federal indictment of a Dallas County Commissioner John Wiley Price who allegedly took nearly $1 million in bribes in exchange for approving government contracts. She retired last year, months before Price was indicted at the age of 58. Price has entered a not guilty plea and is awaiting trial. Efforts to reach Sampson were unsuccessful, but her attorney said "her retirement had nothing to do with Price."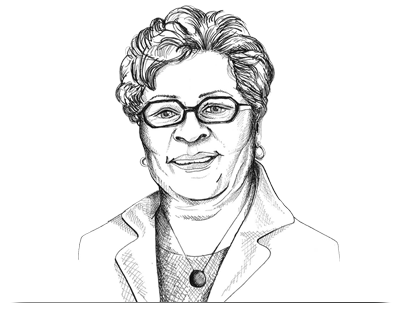 Senfronia Thompson
Paid political ally
A longstanding Texas State Representative, Thompson has been moonlighting as a Linebarger consultant for years. Since 2005, she has received nearly $2 million from Linebarger, which often hires consultants with the political might to woo clients. While political watchdogs say the practice is technically legal, it raises concerns over conflicts of interest. Thompson did not respond to requests for comment, though she told a Texas newspaper last year that she only did "legal work" for the firm.