Billie Whitehouse, 28, is at the forefront of fashion and tech's convergence. She's an art director and designer at the firm she co-founded in 2013, Wearable Experiments. Her creations have included everything from Navigate, a GPS-enabled blazer, to The Alert Shirt, a sports jersey that lets fans feel sensations tied to sports games. Her mother heads up a school for designers in Sydney, so fashion is in her blood. A native of Sydney, she now splits her time between NYC and the land Down Under.
What do you actually do all day in your job?
I start my day with 2 hours of emails. This will vary across product development, marketing, sales and design. (I do another hour of emails to end the day.)
Then I do creative work for 1 to 2 hours, whether its research, design, illustrations.
I try to only take meetings on two days a week. This way, the days when I have nothing going on I get an enormous amount done!
I also like to meet with a variety of engineers, artists, designers, robotic experts and neuroscientists in order to stay inspired.
1
How many hours do you sleep?
I aim for 7 hours, but it is mostly 6.
2
What do you eat for breakfast?
Green juice, and two times a week I have a croissant.
3
If you could pitch to one person, who would it be?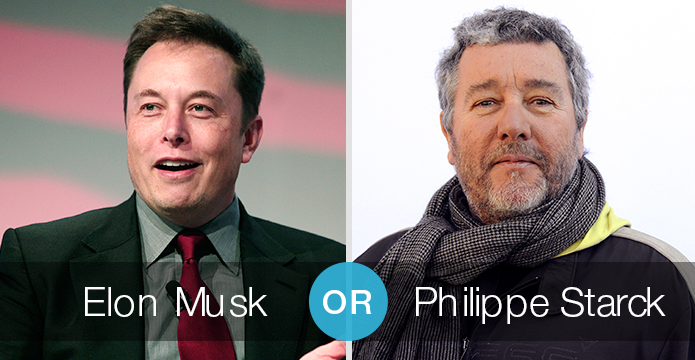 4
What's on your homescreen?
Images of my Navigate Jacket photo shoot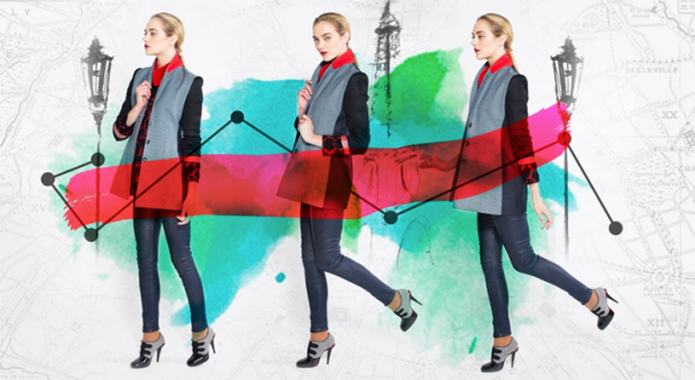 5
How often do you exercise?
4 to 6 times a week
6
What app can't you live without?
Google Drive
7
What's your favorite city?
New York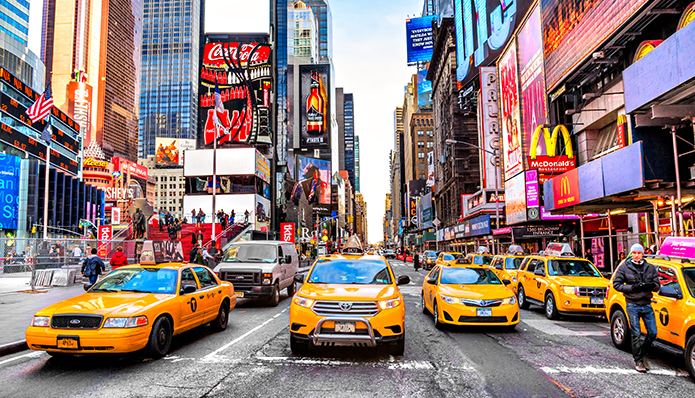 8
Uber, Lyft, or yellow cab?
Uber
9
Are there any social platforms you refuse to participate in?
Refuse is a strong word.
10
What are you reading right now?
Enchanted Objects by David Rose and Blink by Malcolm Gladwell
11
The Strand or City Lights?
Neither. McNally Jackson
12
Best piece of advice you've been given?
"If by the time you release a product you are no longer embarrassed by the product, then you have waited too long."
"Wear color every day, it affects your mood."
"Smile as much as humanly possible. It makes other people feel great."
13
What keeps you up at night?
LOVE!
14
If you could tell your 18-year-old self one thing, what would it be?
Be a good person. Love ridiculously. Do your work. Don't let boys be mean to you. Do what you love, what you are good at and what you are known for!
Readers: Are you a tech entrepreneur with a story? Email
sara.obrien@cnn.com
for the chance to be profiled in an upcoming story.
15