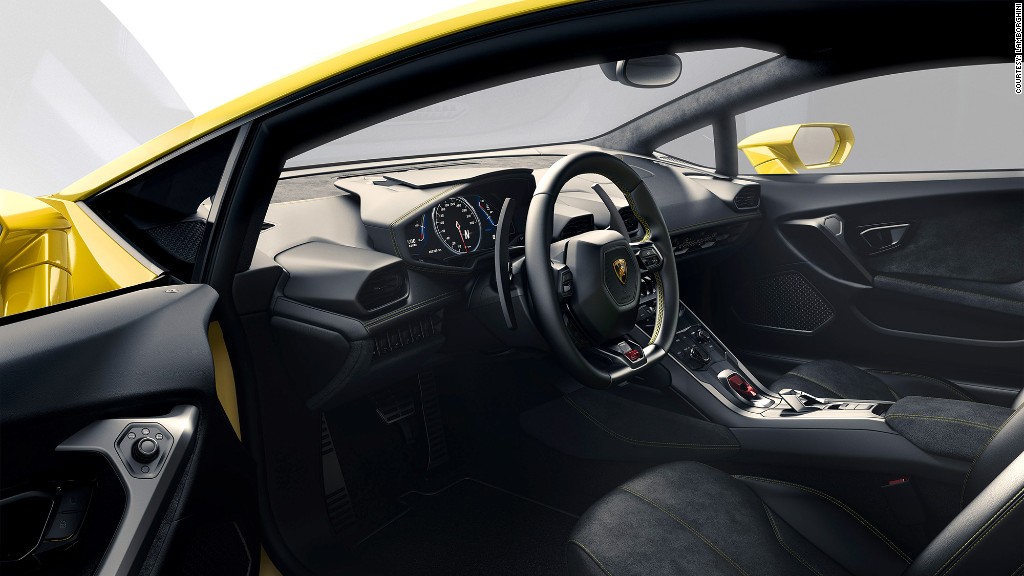 Video - Driving an ultra-rare $4 million Lamborghini
Lamborghini is promising "easy to drive road behavior" in the new Huracán, something that isn't exactly true of the current models. This car will have a new dual-clutch seven-speed transmission that should provide smoother shifts than the purely race-oriented transmissions in Lamborghini's current cars.
Like the Aventador, Lamborghini's higher-end car, the Huracán will have a fully configurable screen-based instrument panel. To save weight, the body is made from a combination of carbon fiber and aluminum.
First published December 20, 2013: 3:32 AM ET
Partner Offers
Paid Partner