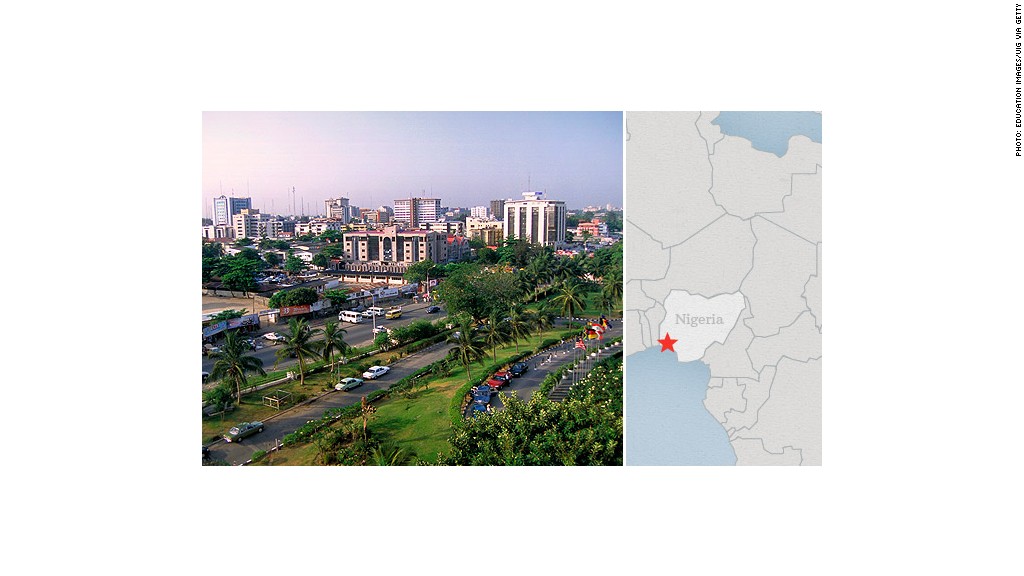 Lagos, a rapidly growing city of 20+ million people, has a large population of ultra-rich individuals, said Barnes.
"The sheer size and power of the city, fueled by oil and natural resources, points to real-estate growth," she said. "But lifestyle, safety and quality of the housing product is still an issue."
Indeed, the terrorist group Boko Haram seems intent on wreaking havoc across Nigeria, launching devastating bomb attacks and kidnapping school girls. Boko Haram hasn't ever attacked Lagos, but the U.S. State Department recently warned that "groups associated with terrorism" may be planning to target a Sheraton Hotel in the area.
Still, brave investors may be able to snap up some bargains. Prices for a two-bedroom apartment can range from $70,000 to $300,000.
The makers of the Monopoly board game have also taken note of the city's property market. In 2012, Monopoly released its first African city edition based on Lagos.
First published June 6, 2014: 7:13 AM ET
Source: Candy GPS Report from Savills World Research, Candy & Candy and Deutsche Asset & Wealth Management