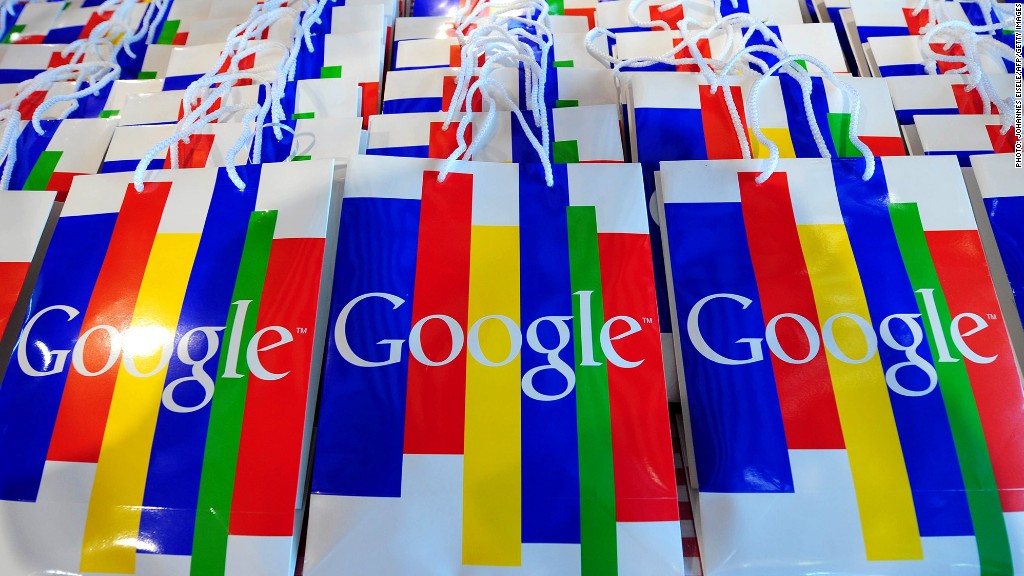 2
Brand value

: $114 billion

Sector

: Technology

2012 rank

: 3
Google's (GOOG) share price chart has been almost the mirror image of Apple's (AAPL) since last October, and it's been busy on the product and innovation front.
Developers, and a few in the media, have been given Google Glass to play with. The company has refashioned chat with Hangouts and launched a significant challenge to Spotify and other rivals with Google Play Music All Access.
Watch: Google's new products in 90 seconds
Little wonder, then, that despite some negative publicity about its tax affairs in the U.K. the Google brand is worth 5% more than it was a year ago, making it the second most valuable in the world and overtaking IBM (IBM) in the process.
First published May 27, 2015: 7:52 AM ET
Methodology: BrandZ top 100 most valuable global brands ranking for 2013 was commissioned by the communications firm WPP and conducted by research agency Millward Brown. It calculates brand value by using in-depth financial data alongside interviews with over two million consumers from around the world.