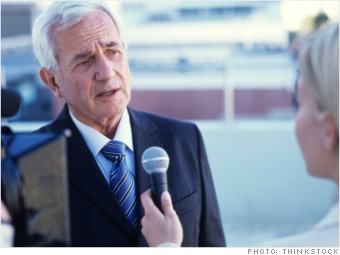 Pay growth in 2012

: 4.6%

Median pay

: $48,100
From well-compensated television personalities to lesser paid newspaper scribes and bloggers, the media and publishing industry took a beating during the recession and industry layoffs soared.
"After a bumpy 2008-2011 that resulted in little-to-no growth, this job category caught fire in 2012," said Katie Bardaro, PayScale's lead economist.
Advertising spending, which fuels the industry's growth, has picked up during the recovery. Yet hiring still remains below pre-recession levels, said Bardaro, and firms are demanding greater productivity from workers.
"It's usually cheaper to pay one productive worker a higher wage rate than to hire two less productive workers at a lower wage rate," she said.